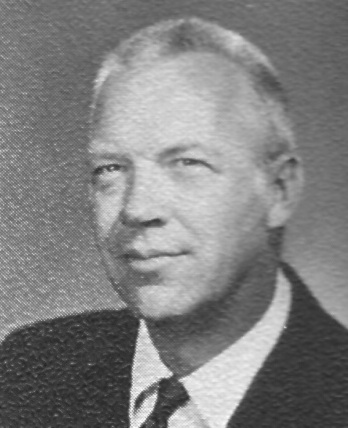 Glendon Enoch Iverson was born September 1918 in Tremonton, Utah and died suddenly at age 57 on August 17, 1976 in Salt Lake City.
Mr. Iverson graduated from the University of Utah with both a Bachelors of Arts and Master's Degree. His teaching career spanned 36 years starting in 1940 at Bryant Jr. High. His first year of teaching at East High was 1949 specializing in English and writing. He loved teaching and loved his students.
He was survived by his wife Meredith and his son Nels.