Robert Wallace added to "In Memory" section
click here:
http://www.east1966slc.com/class_profile.cfm?member_id=7373894
PHOTO BOOTH PICTURES
Classemates, the website storage for photos in the "Photo Slideshow" section is full, so only 60 photos uploaded there. The rest will be published here. If there are any questions about saving your favorite shots to your computer, click the "Contact Us" tab and I will try to help you. Thanks - Schoenhals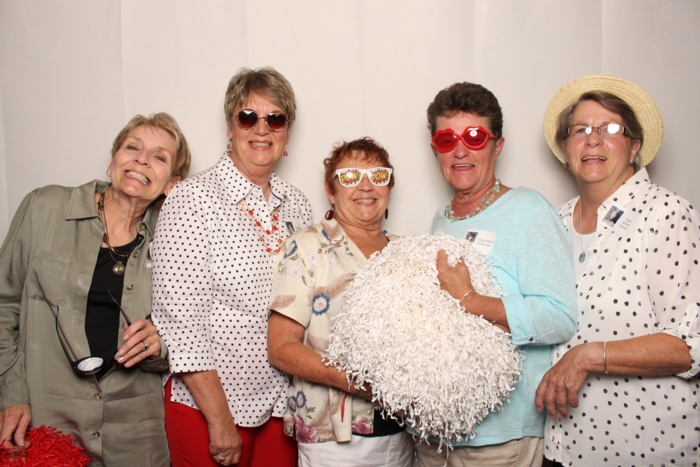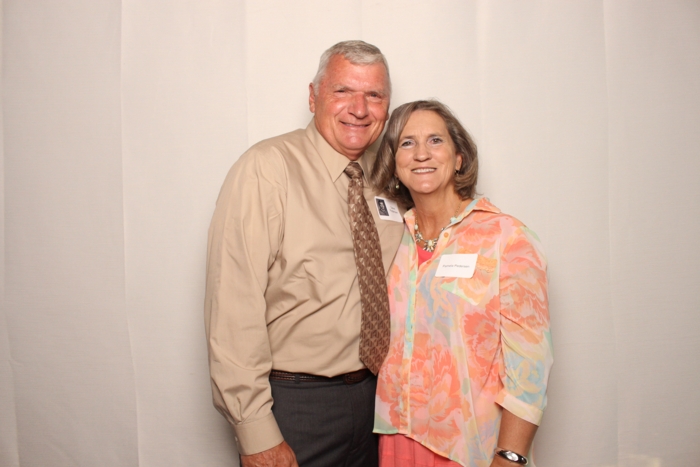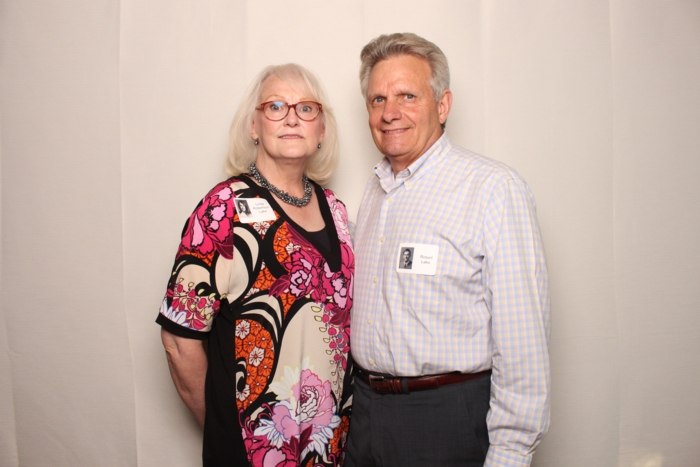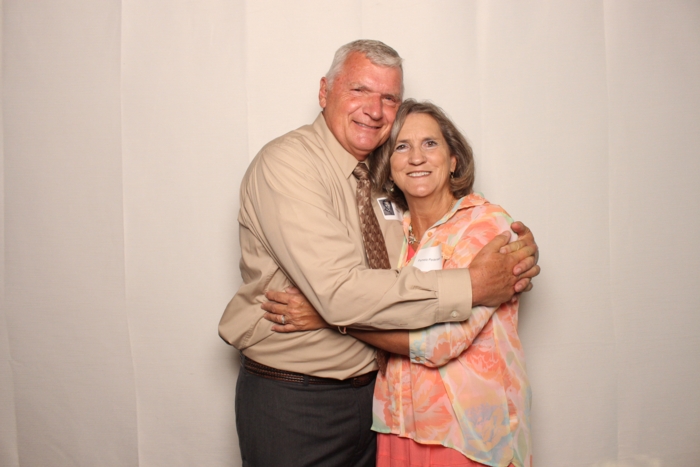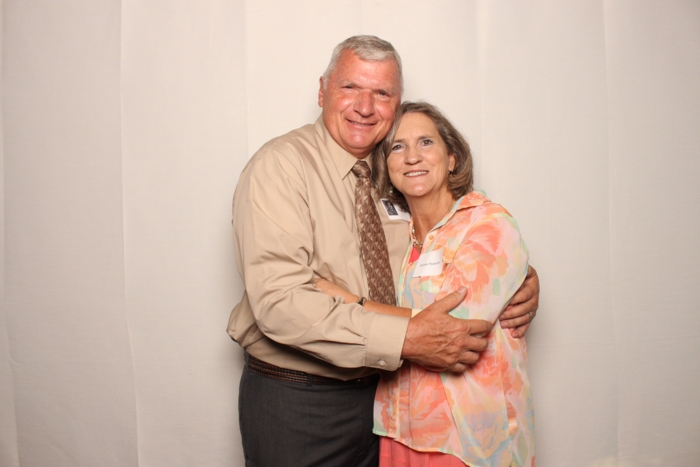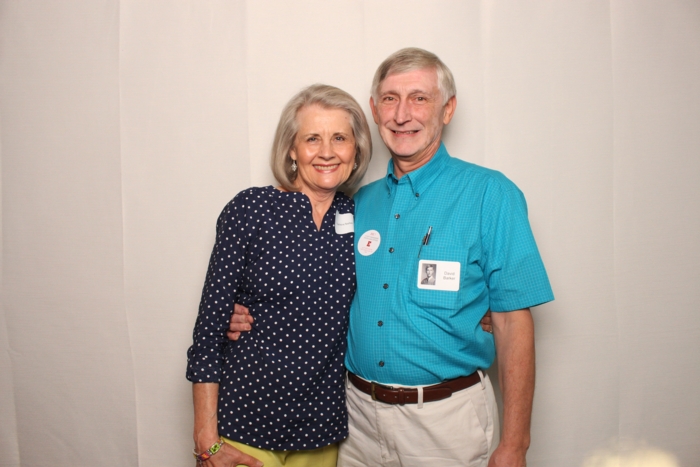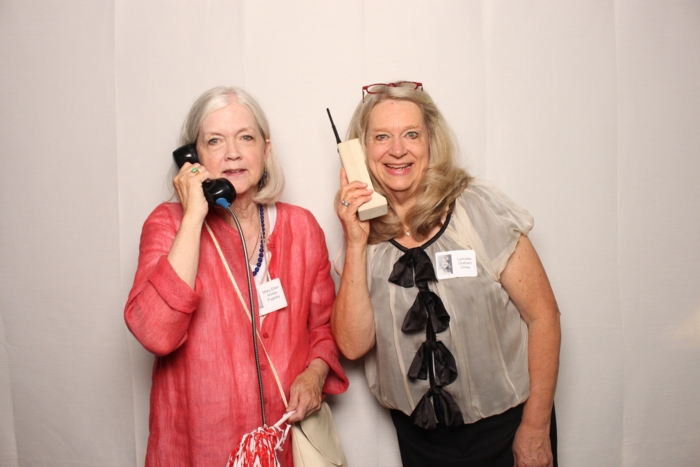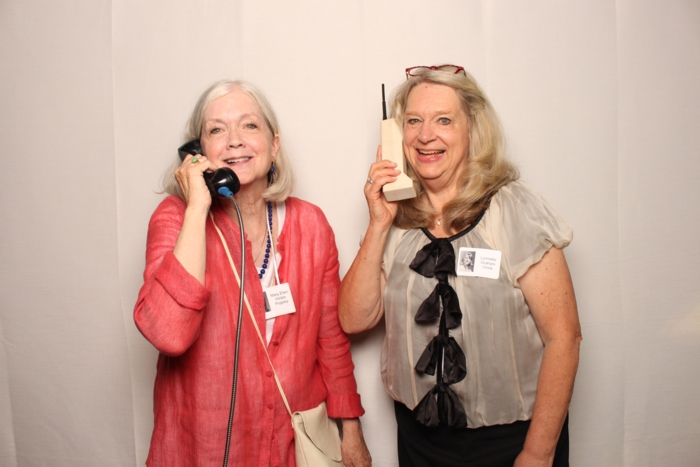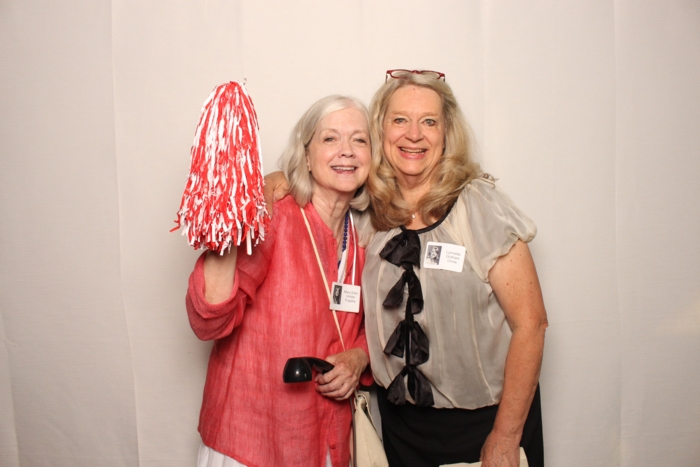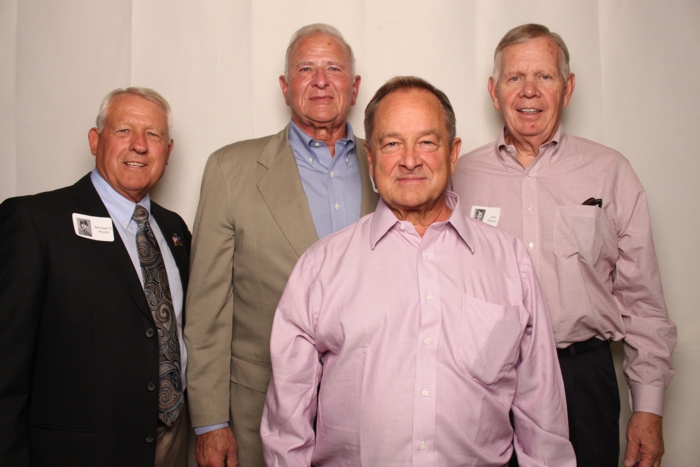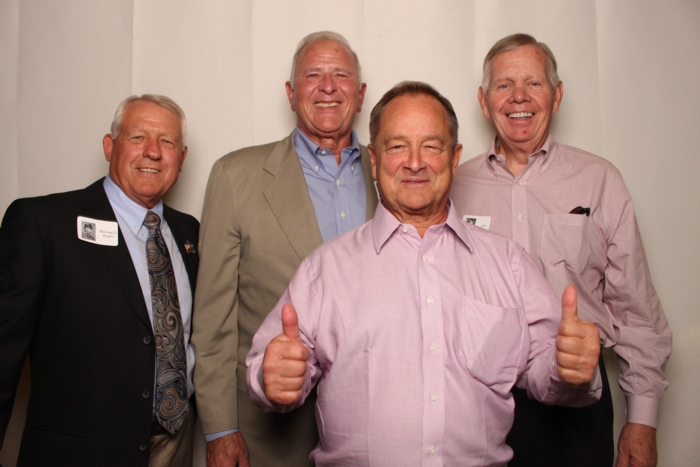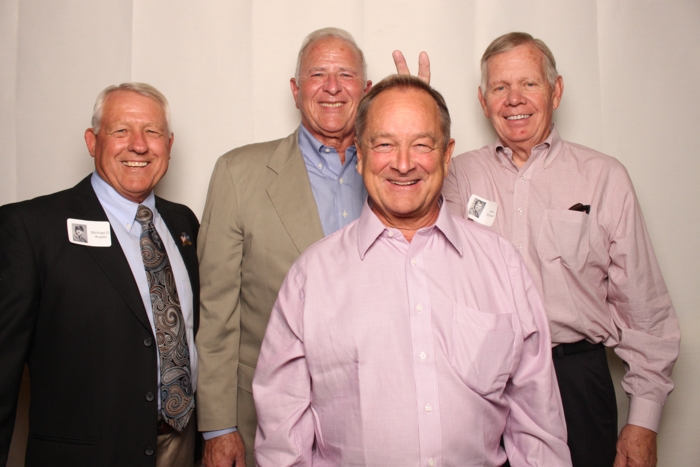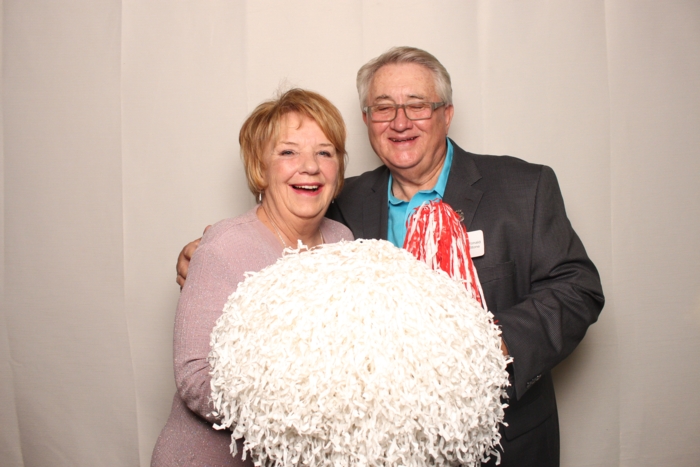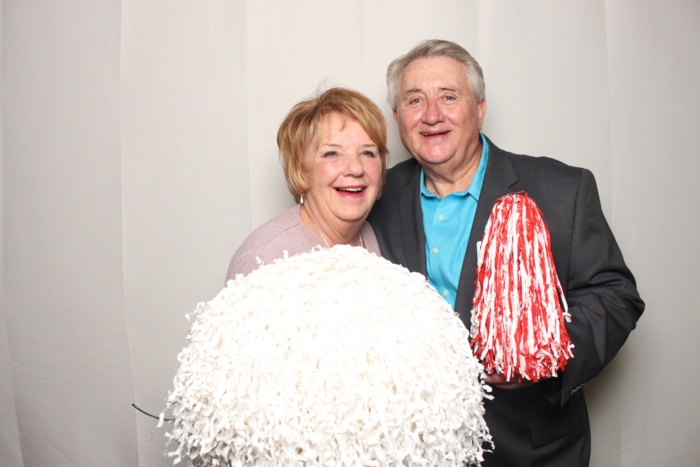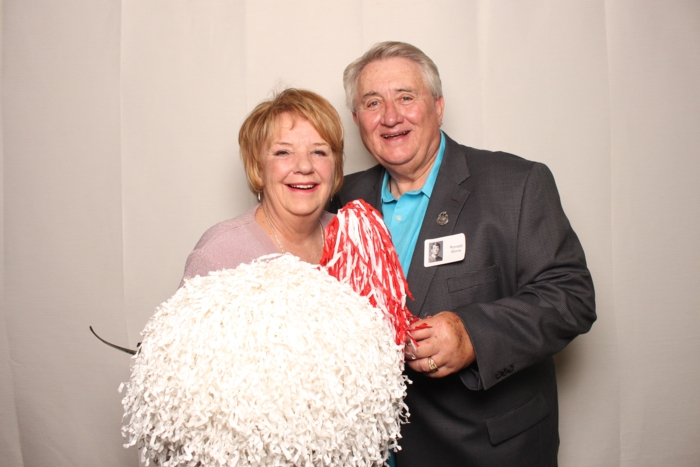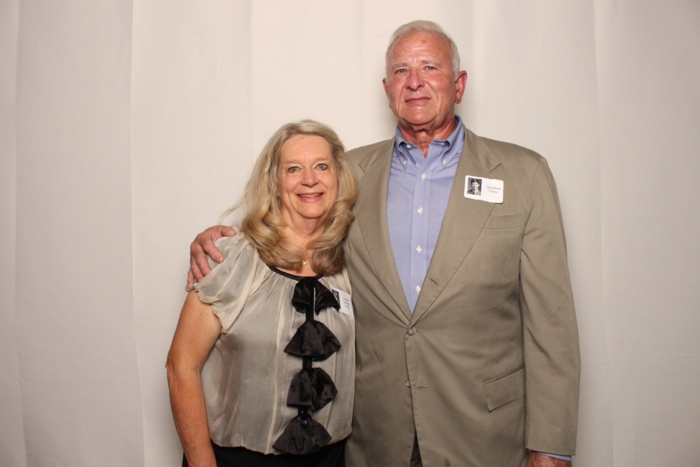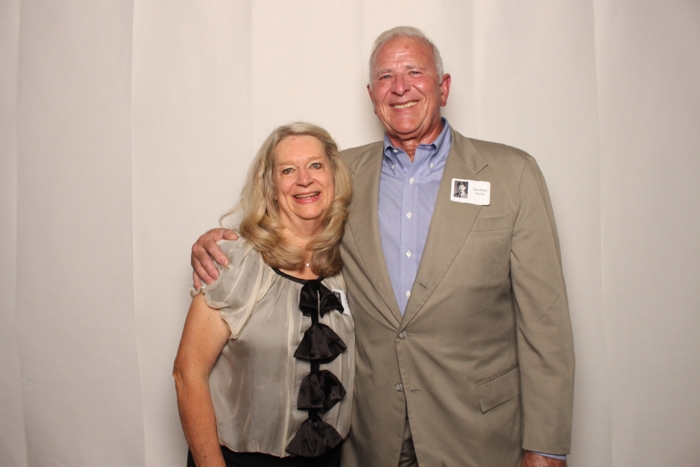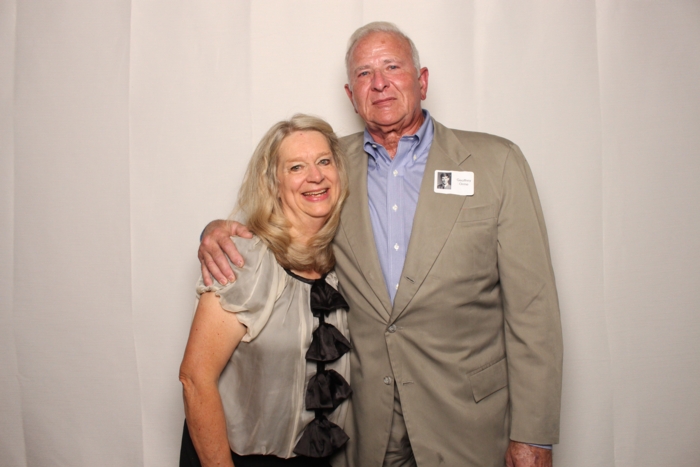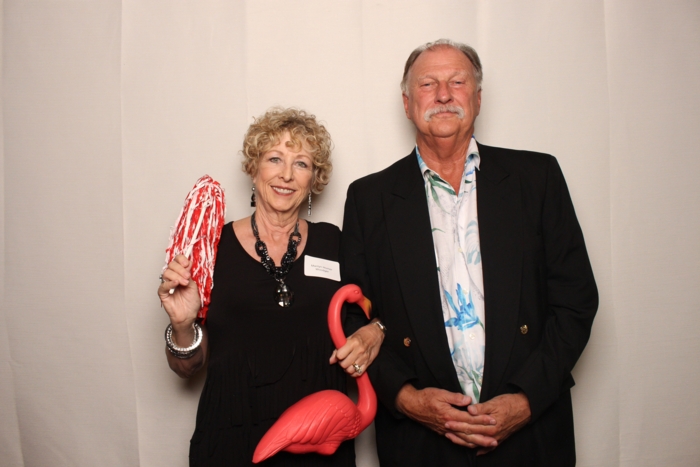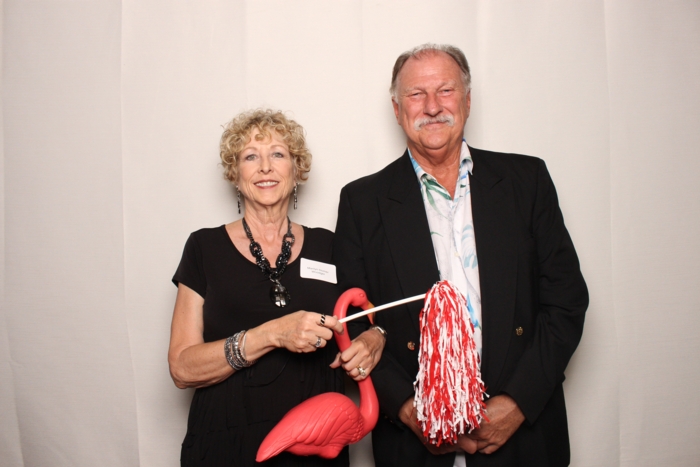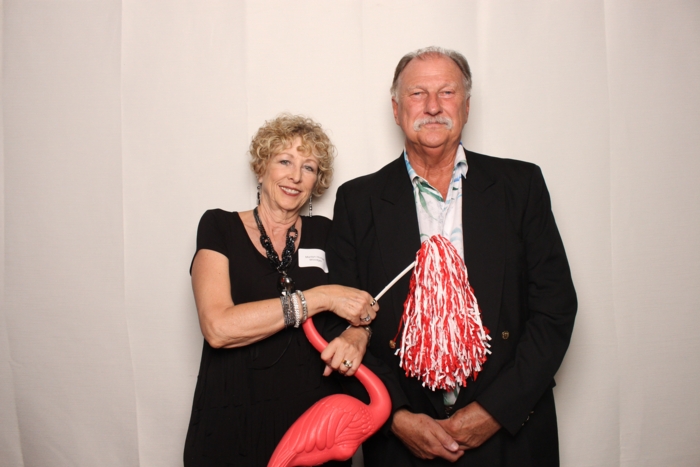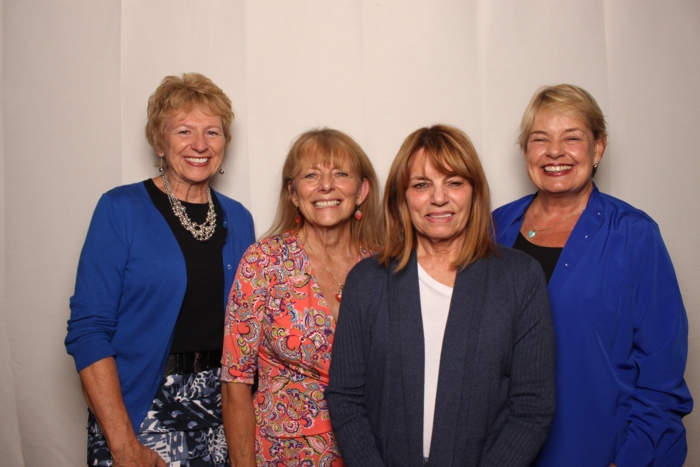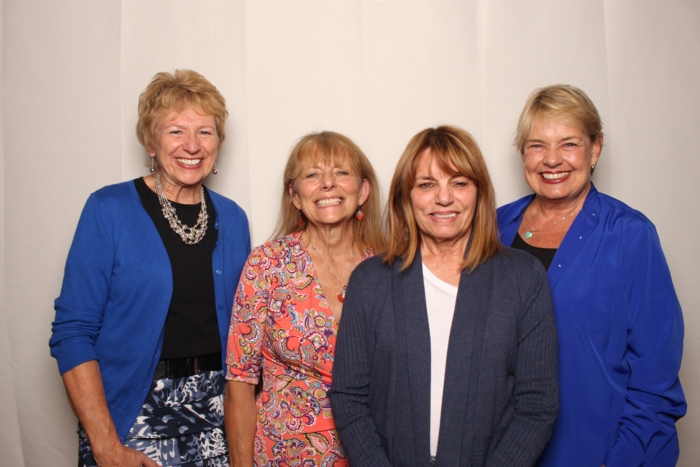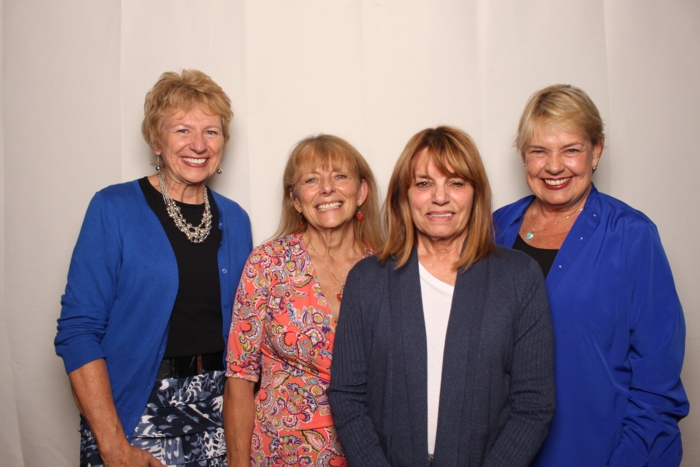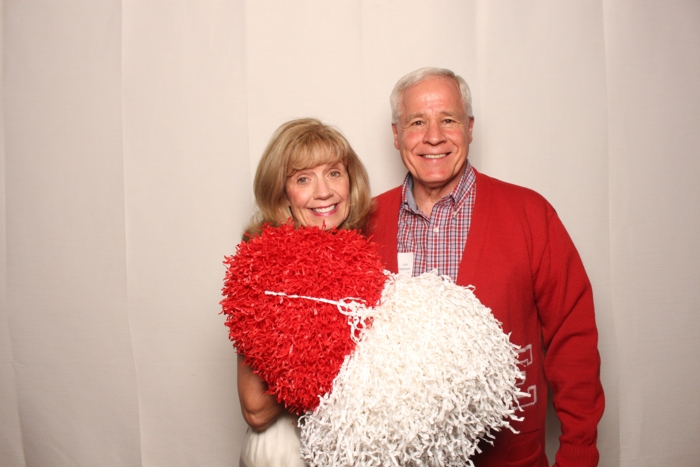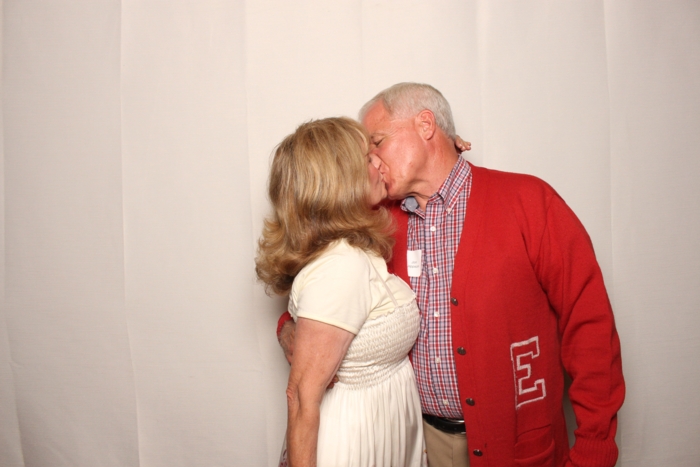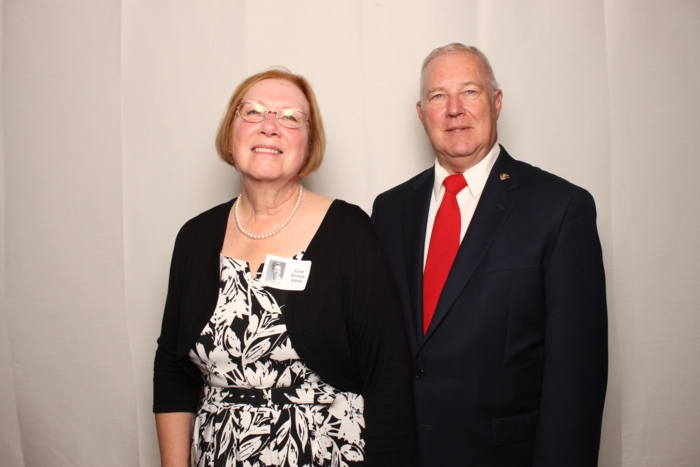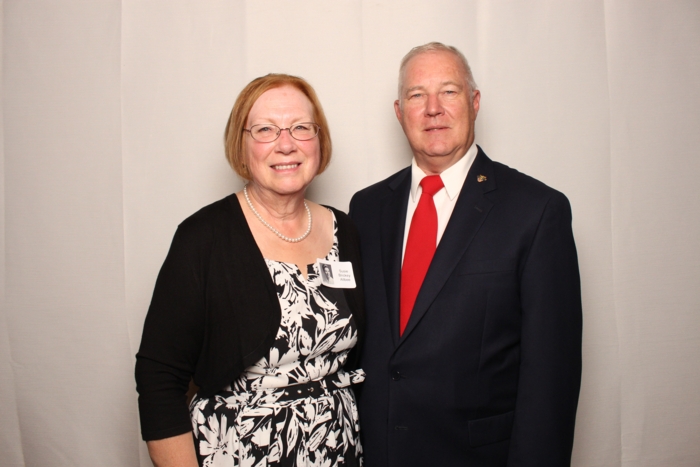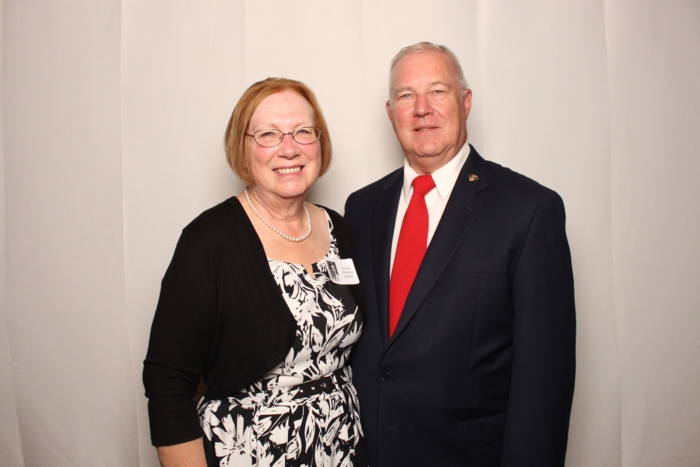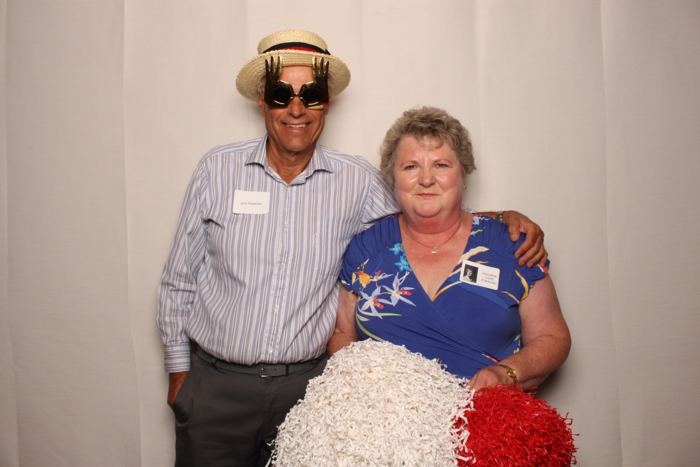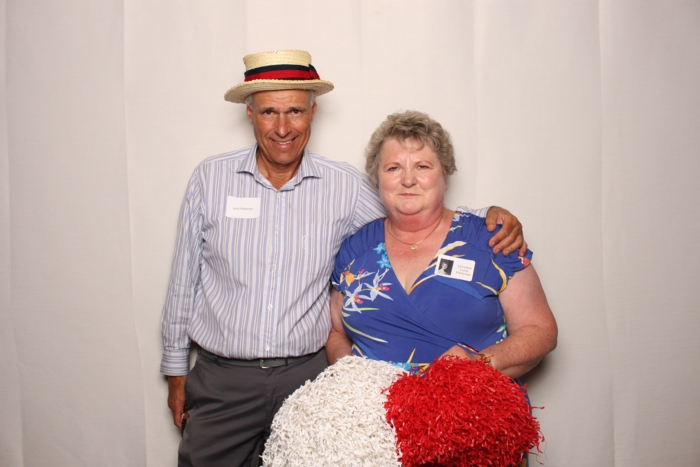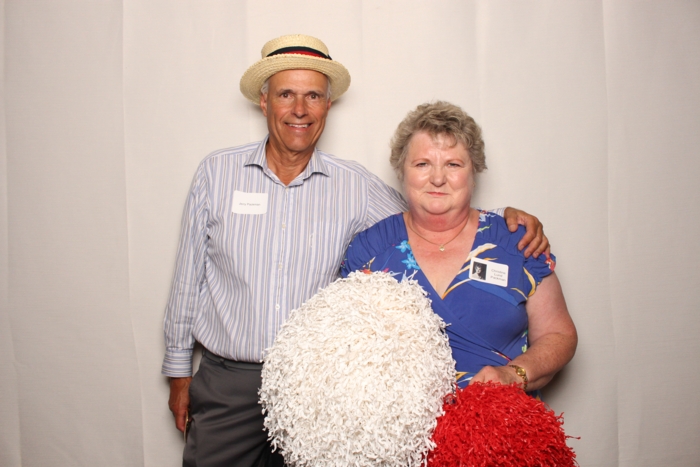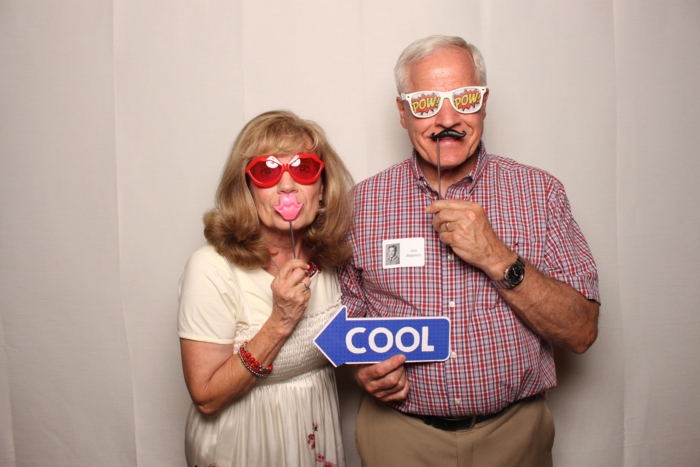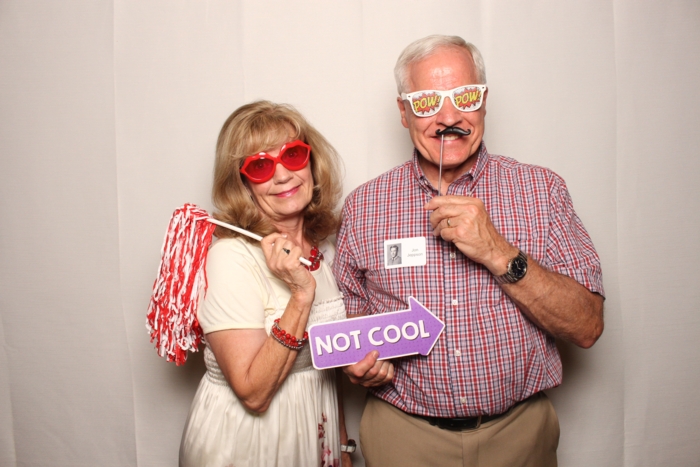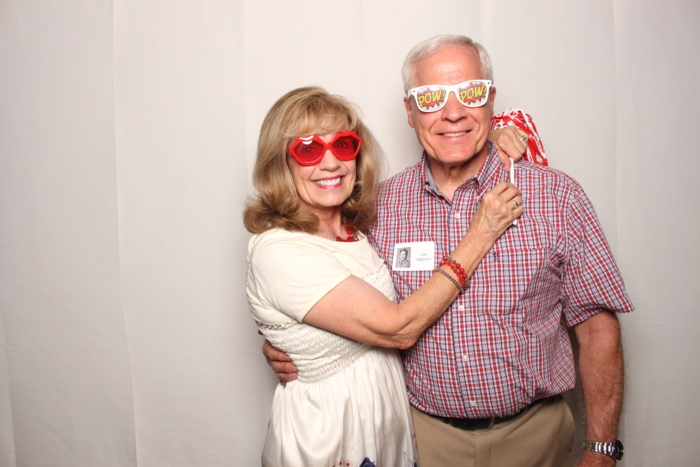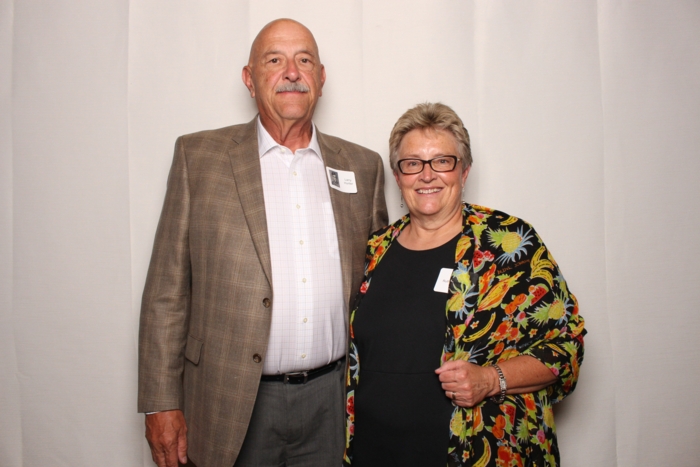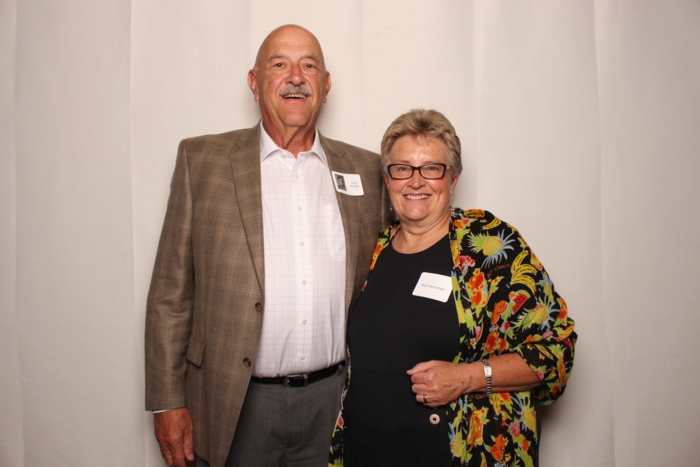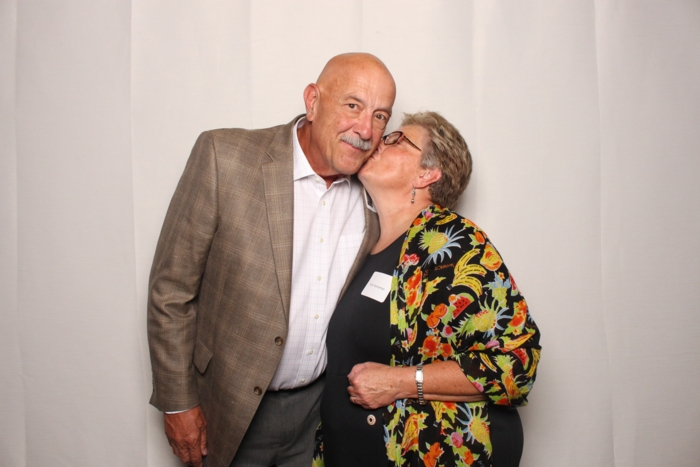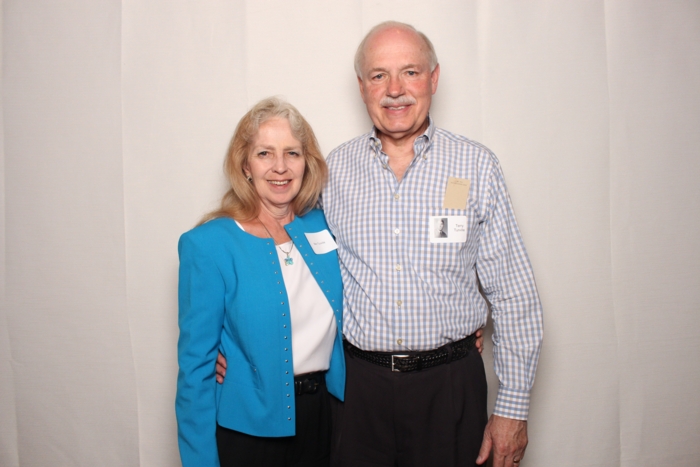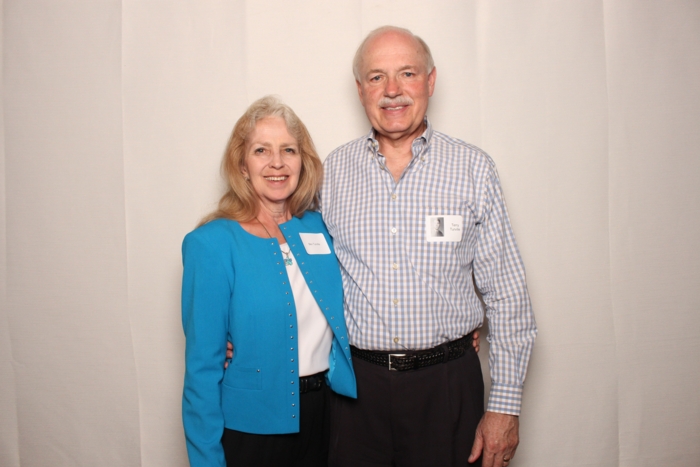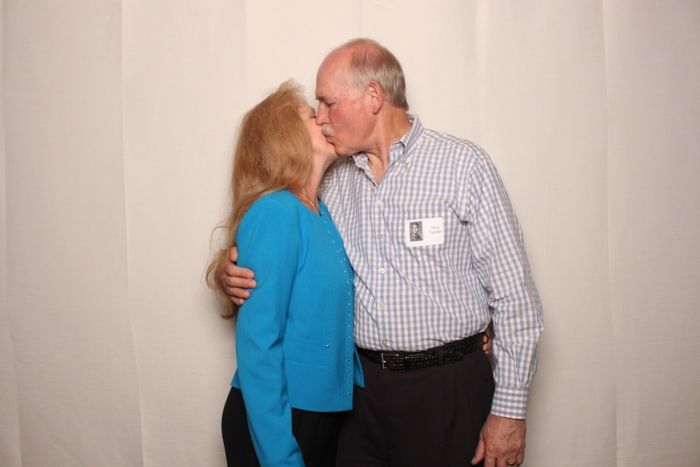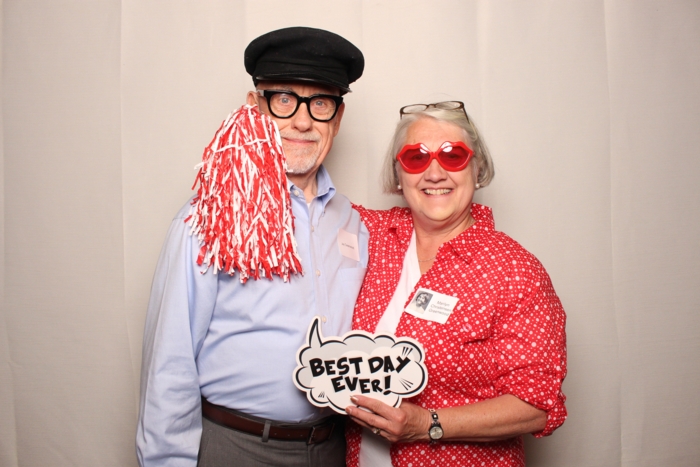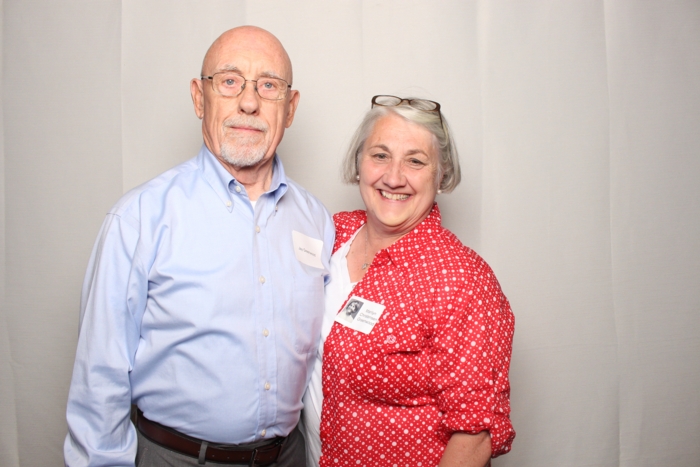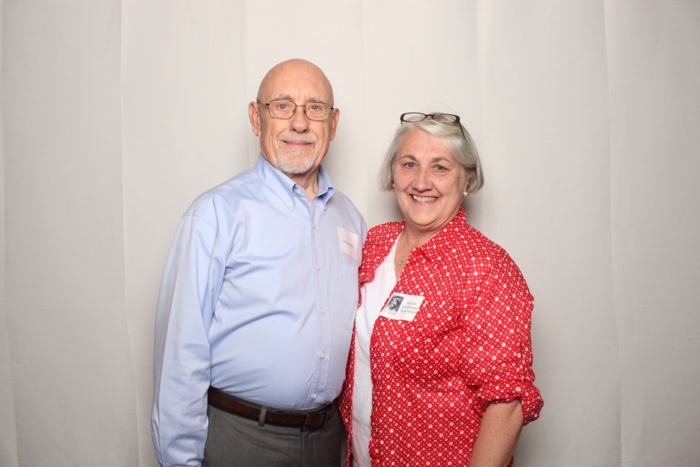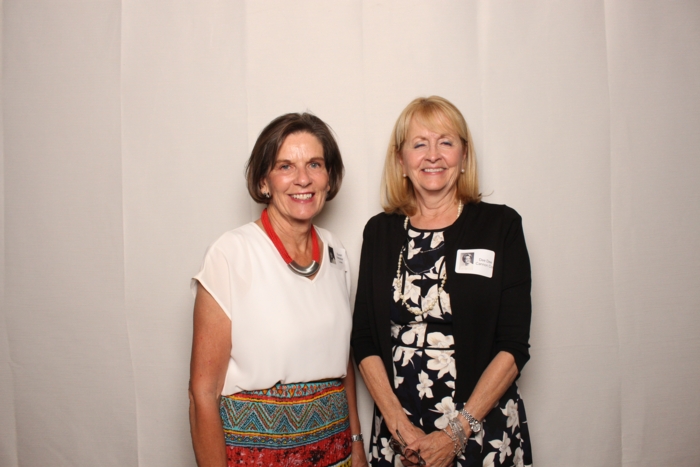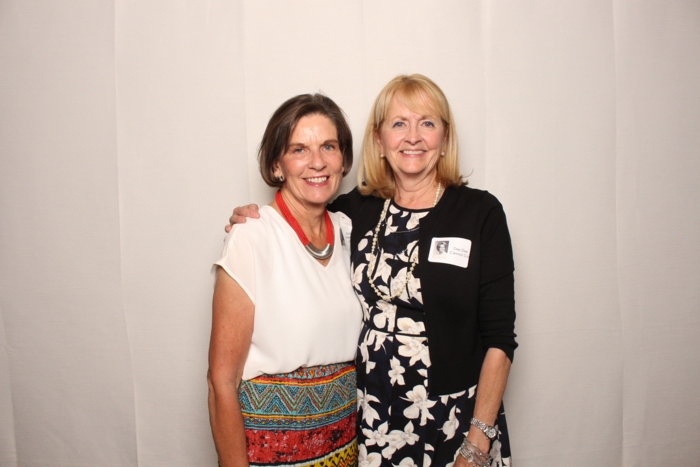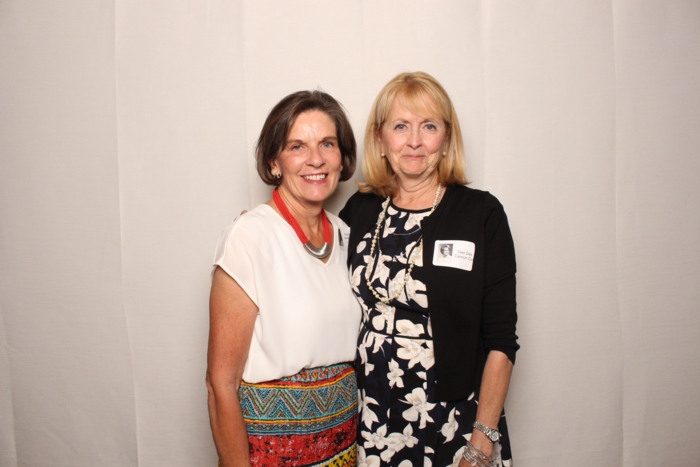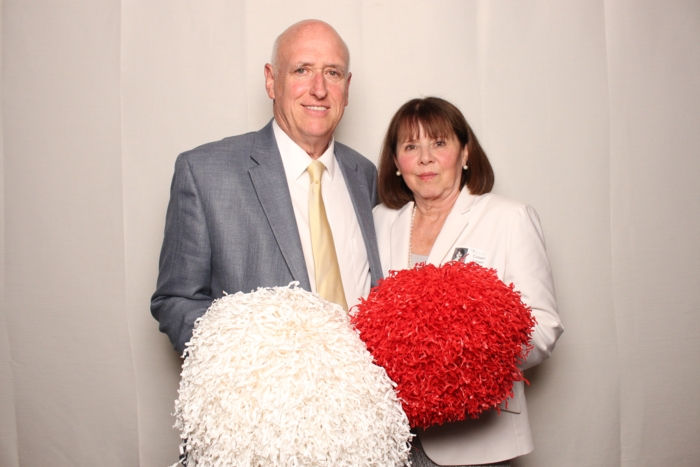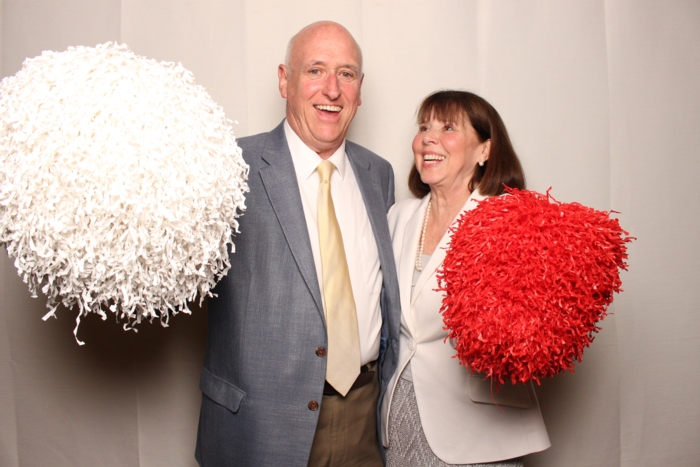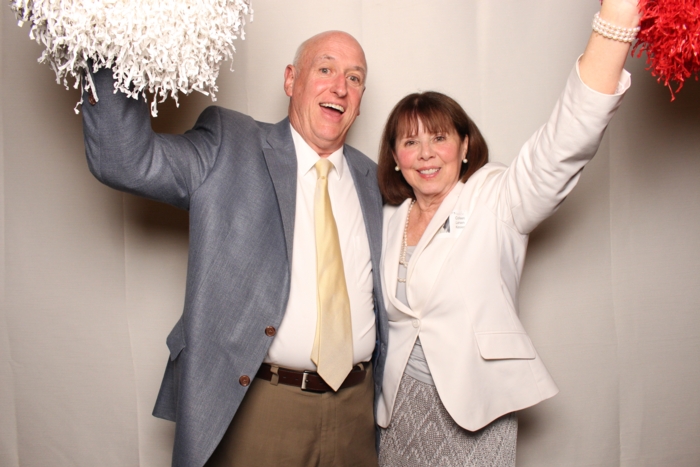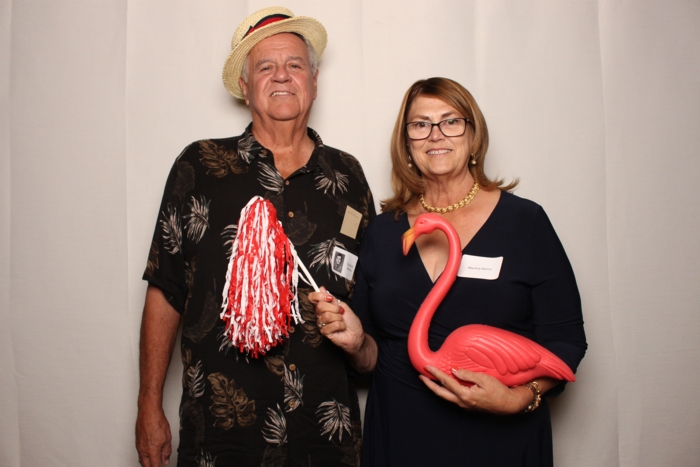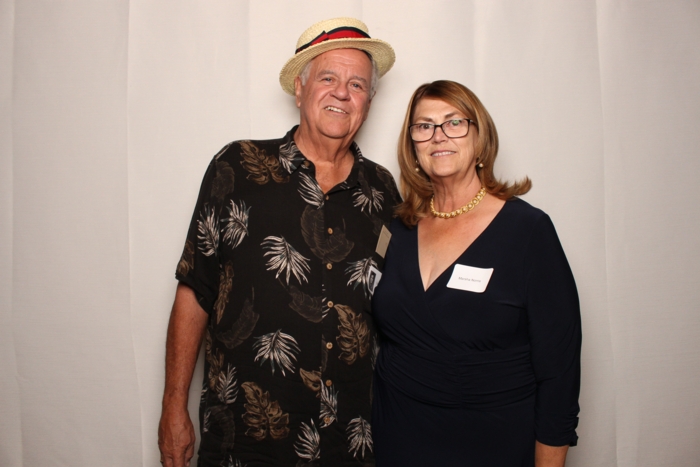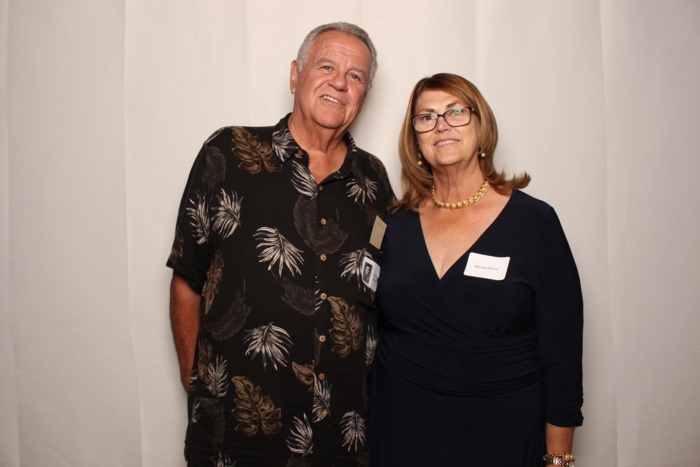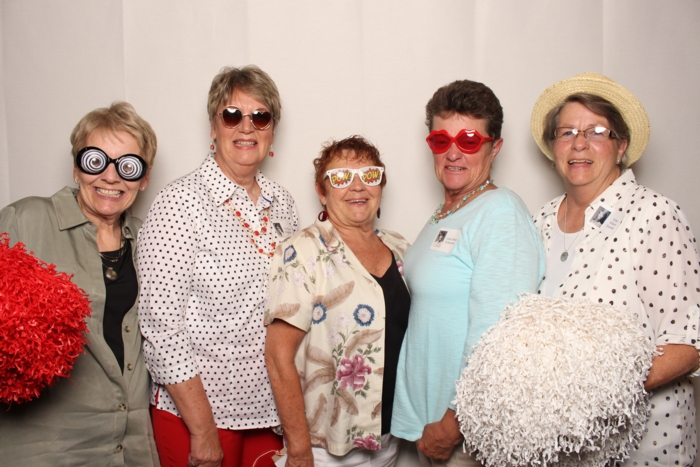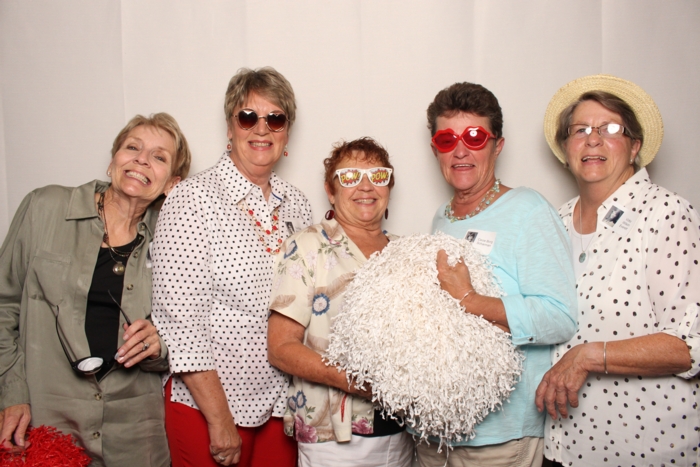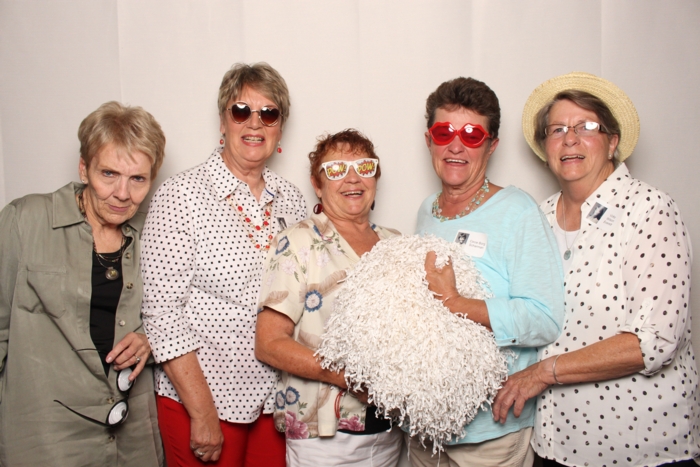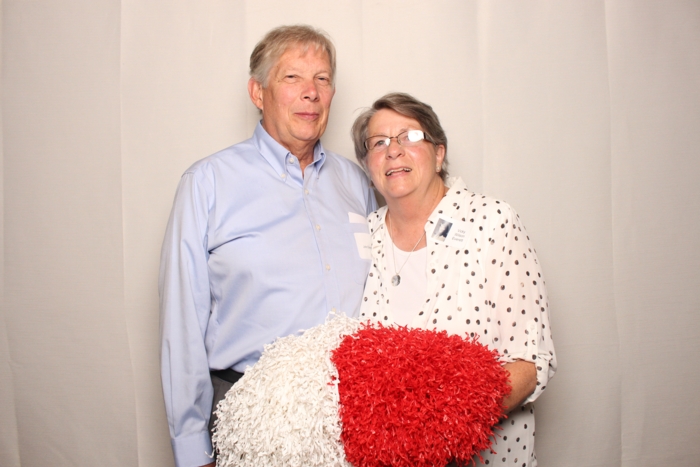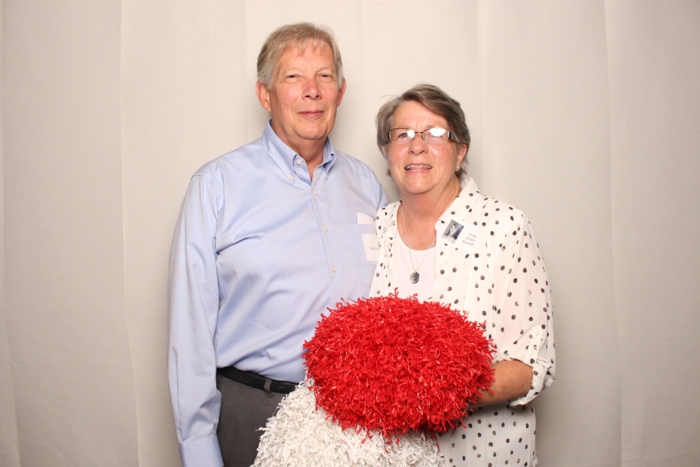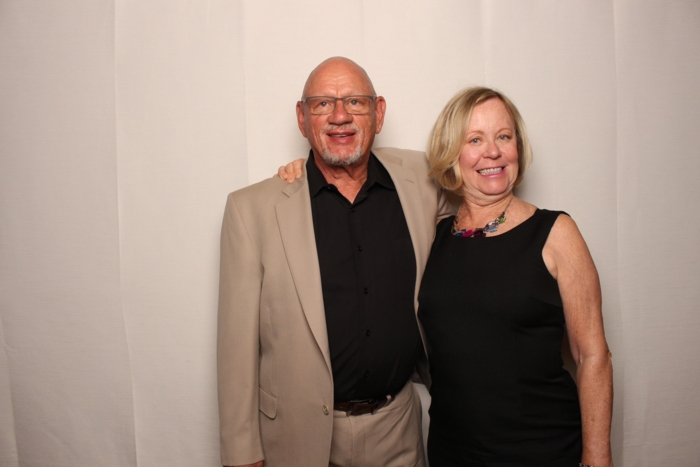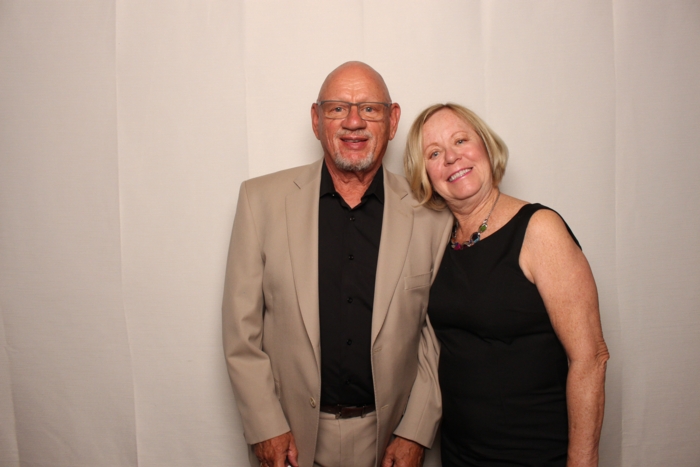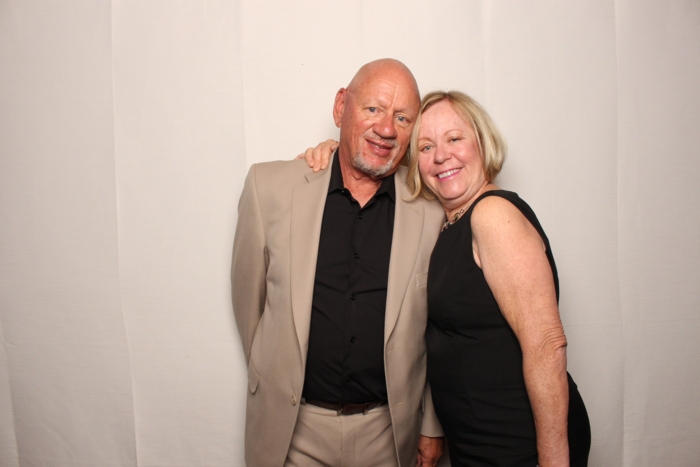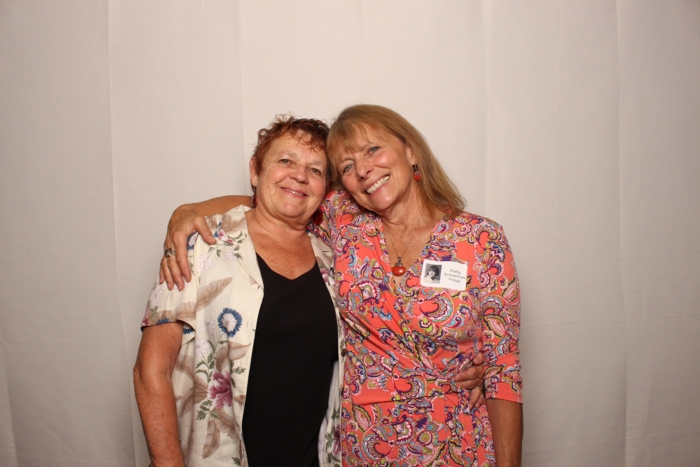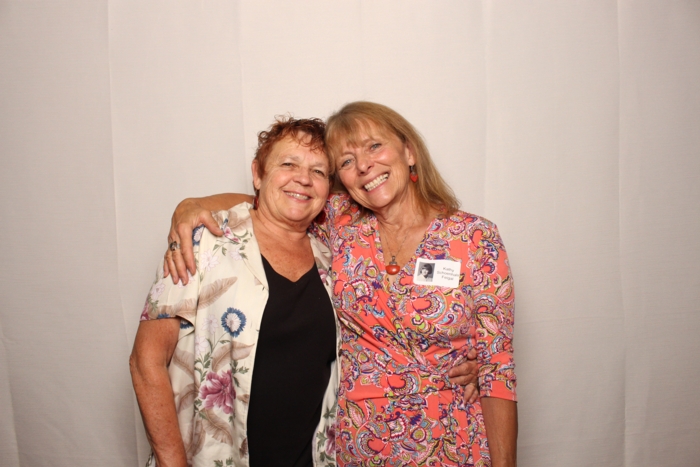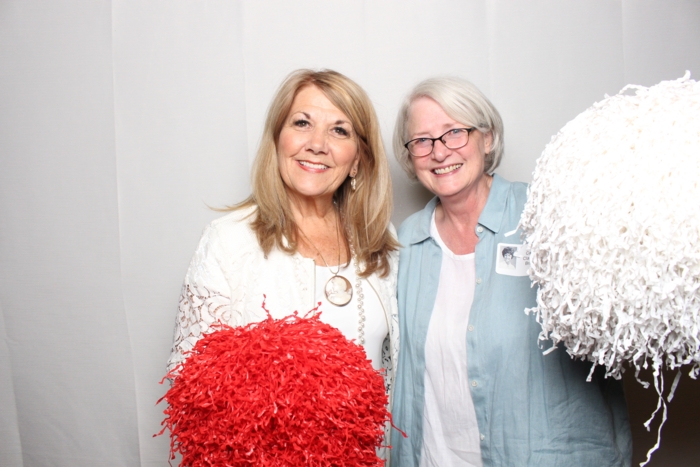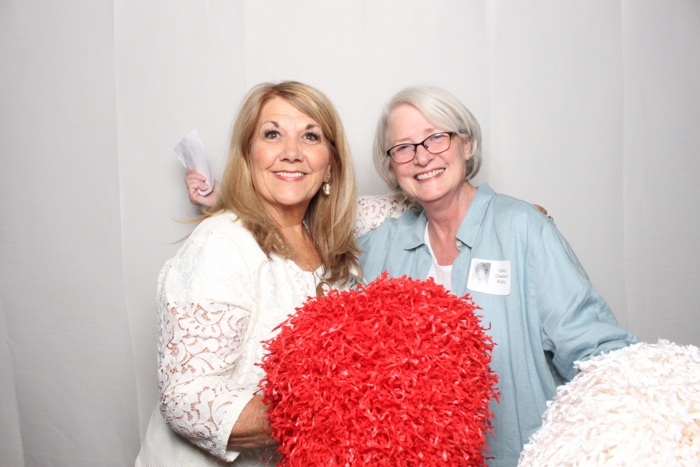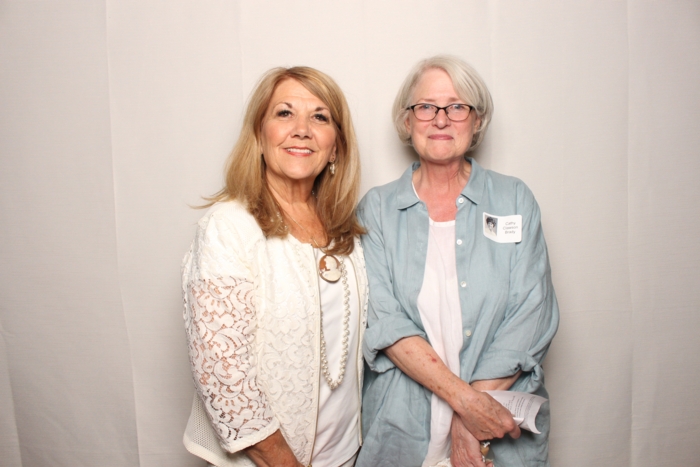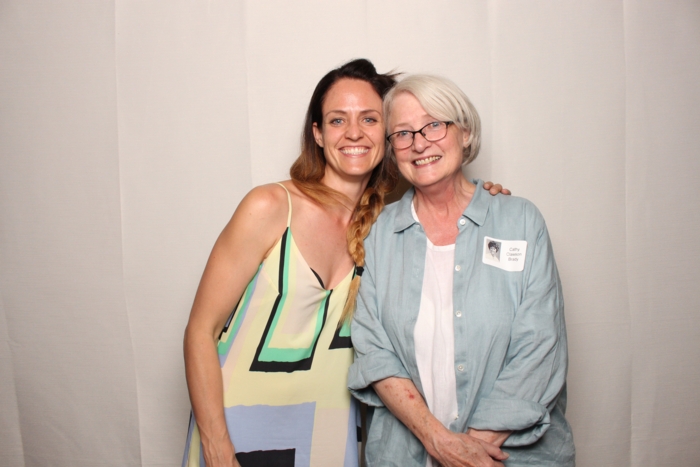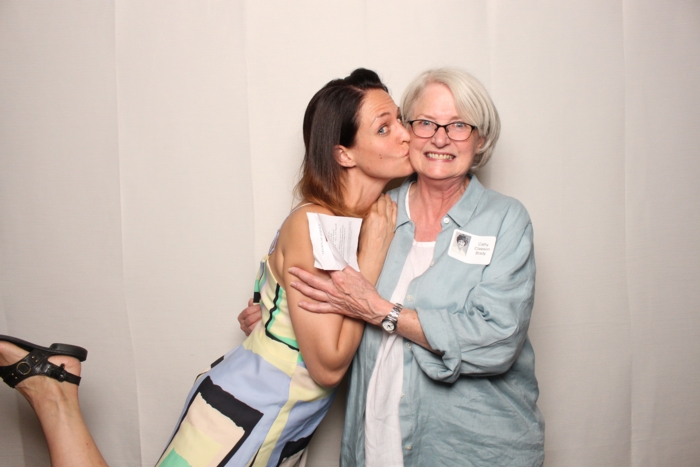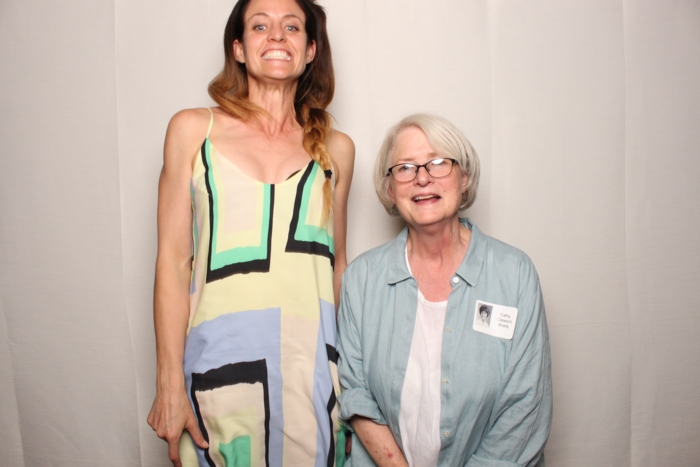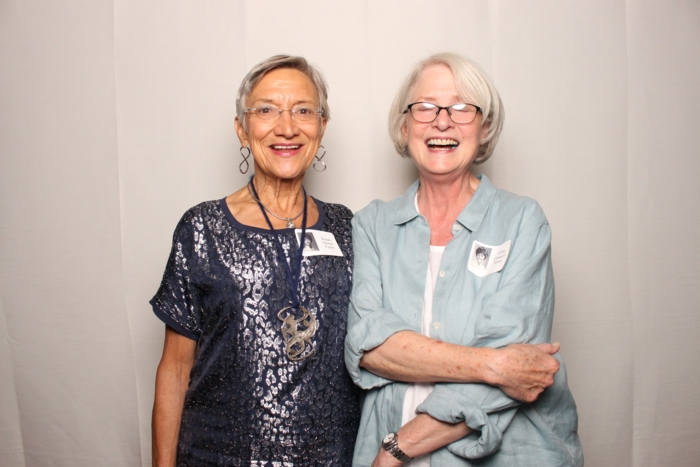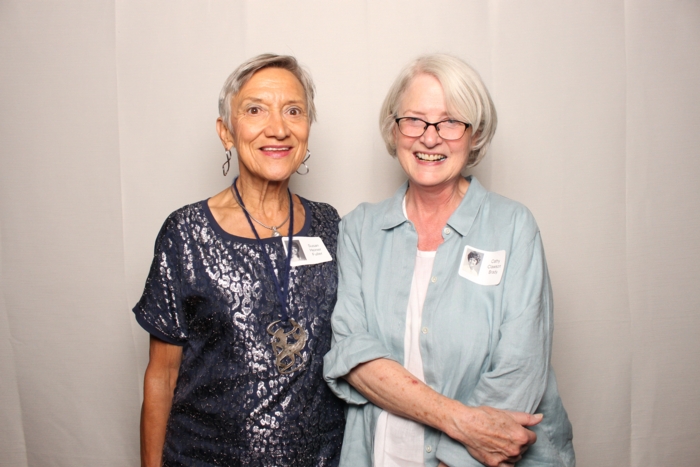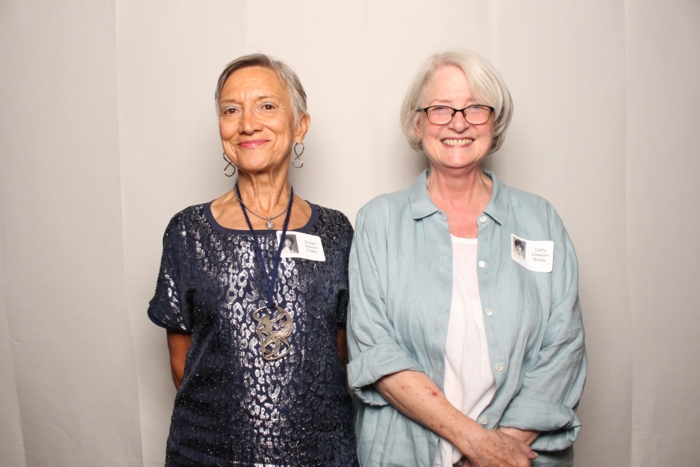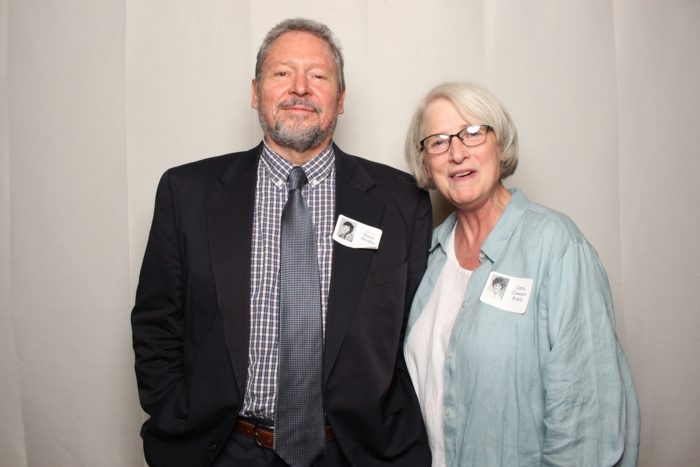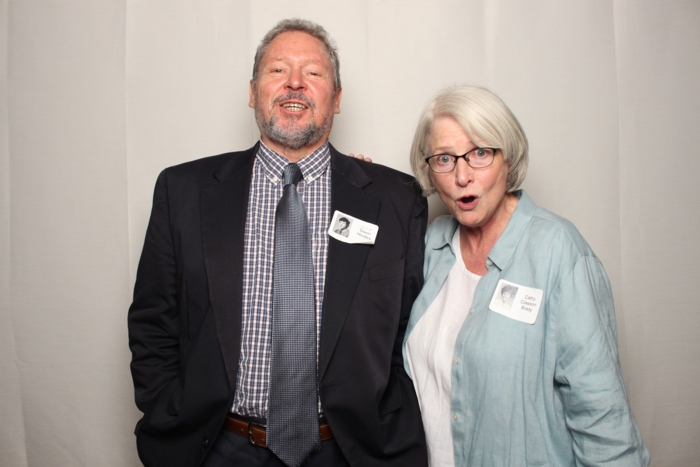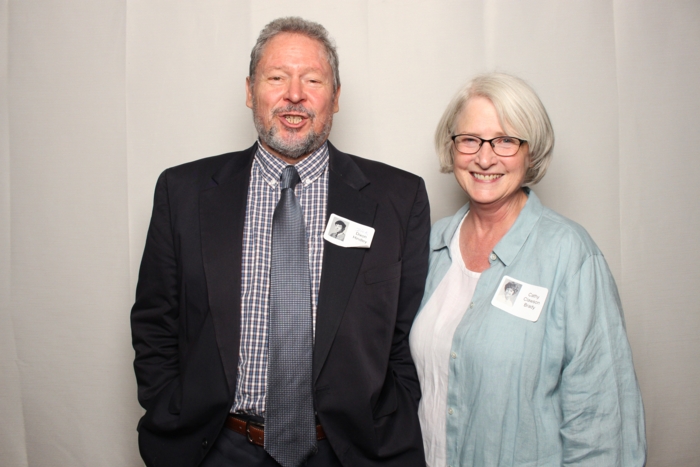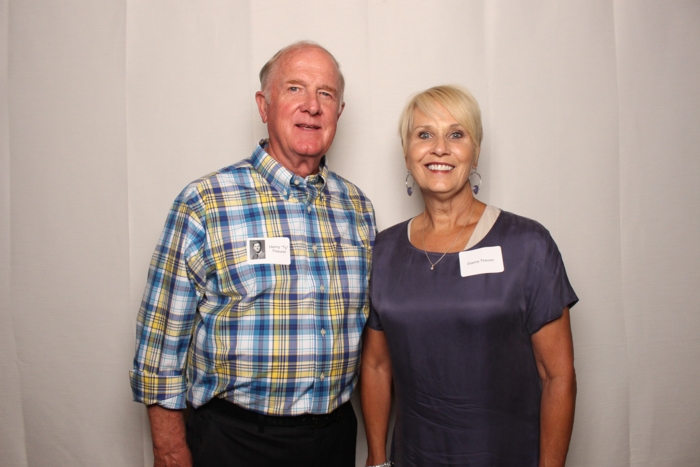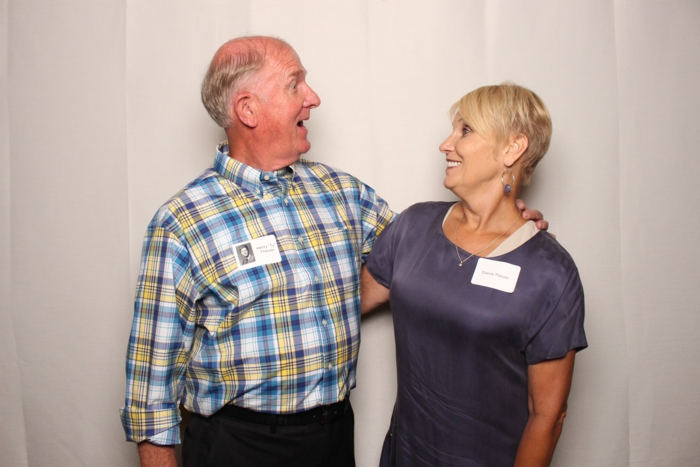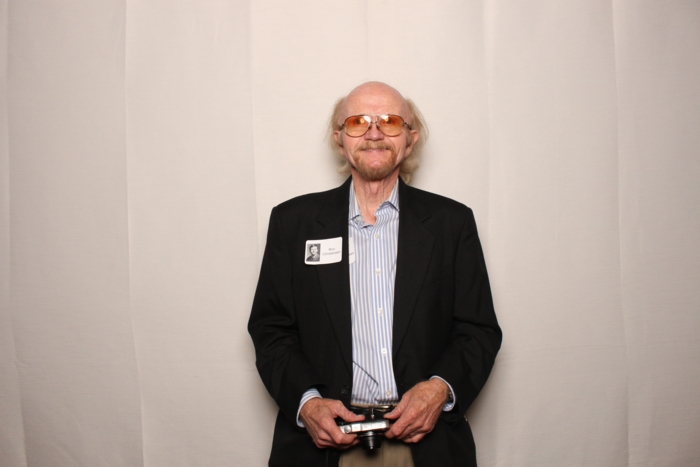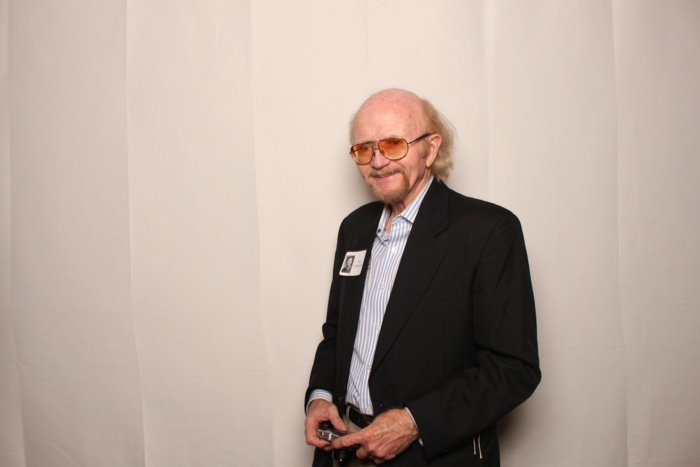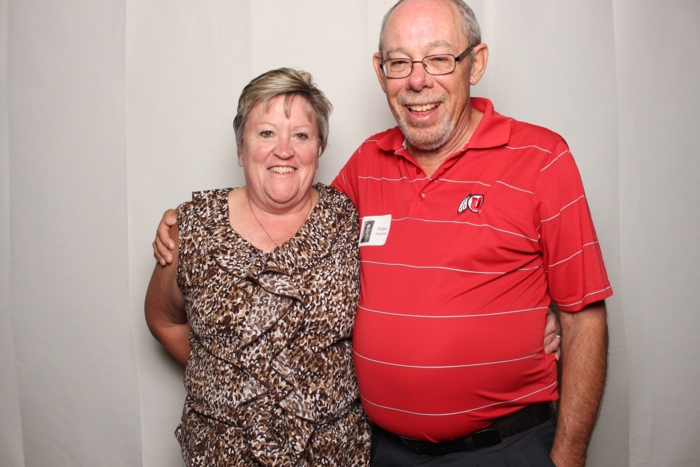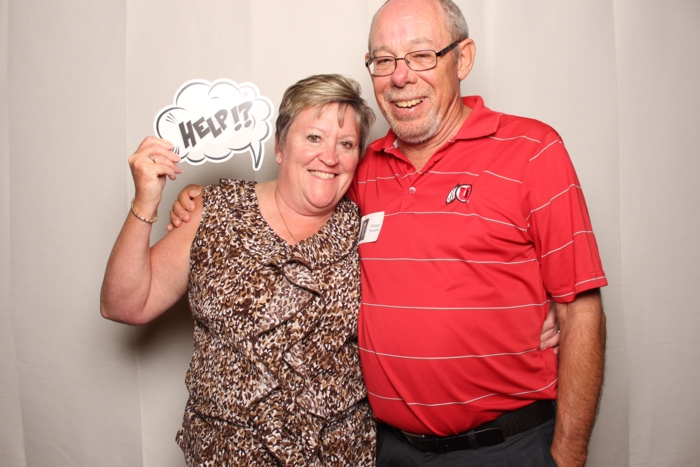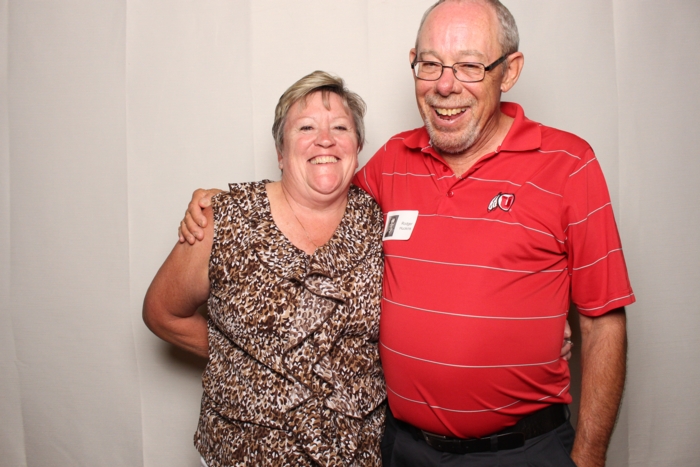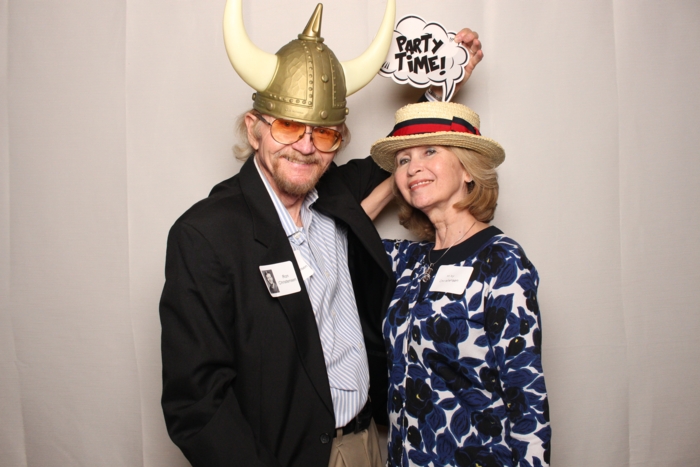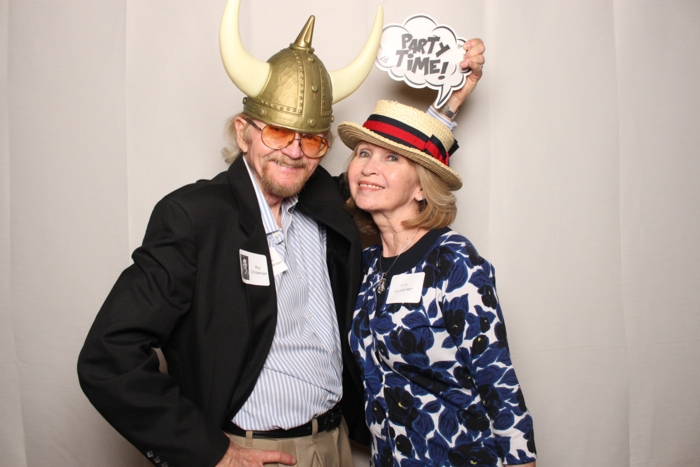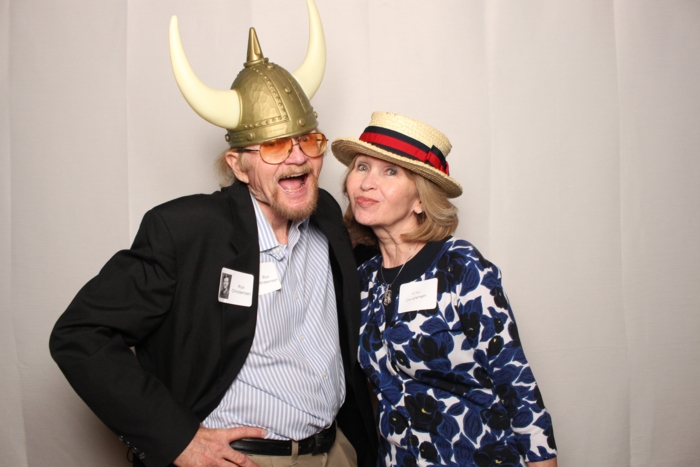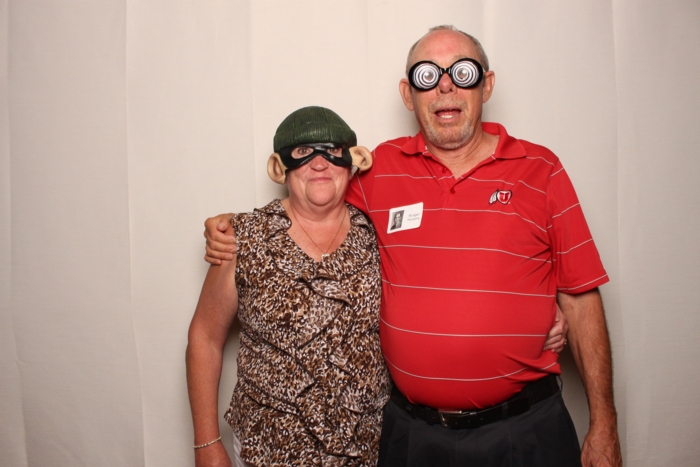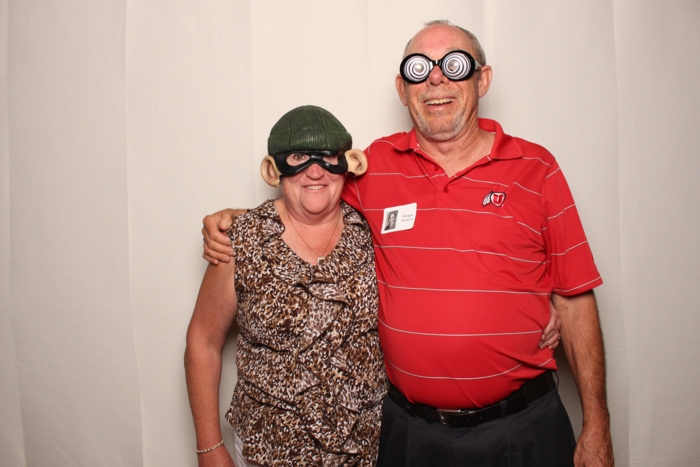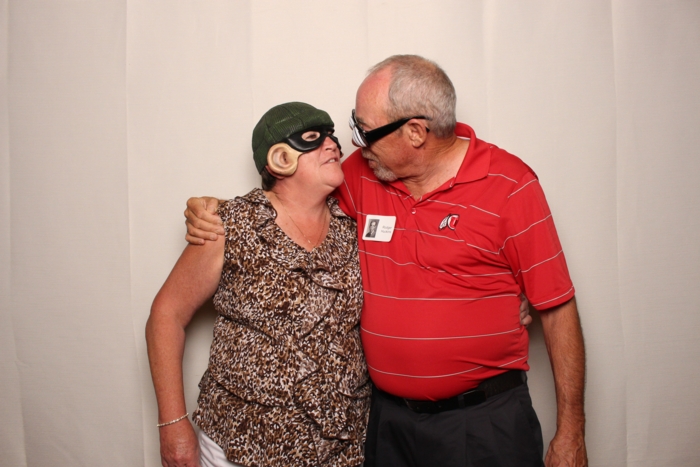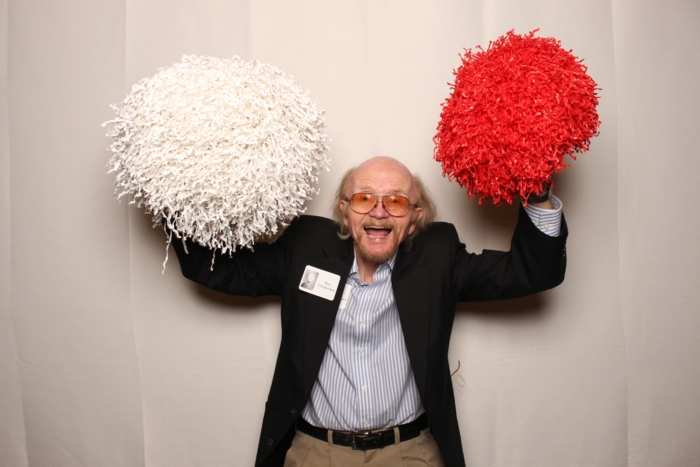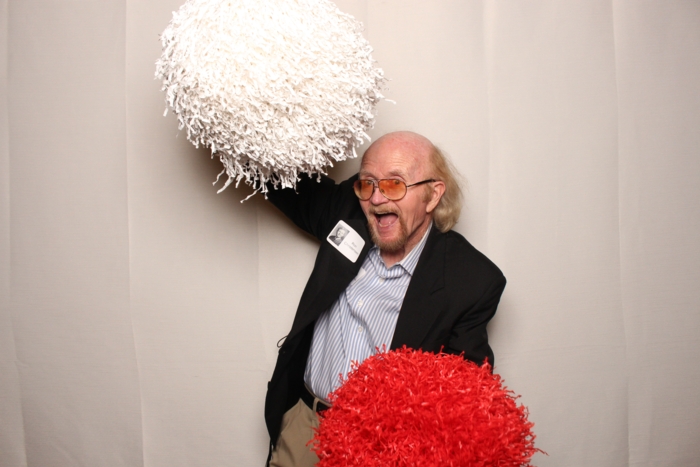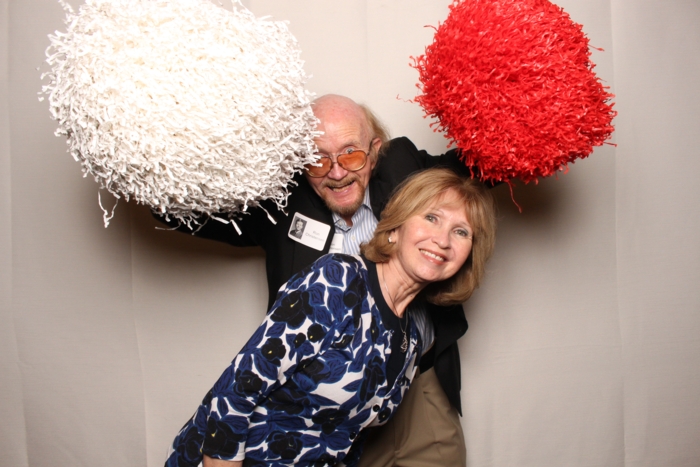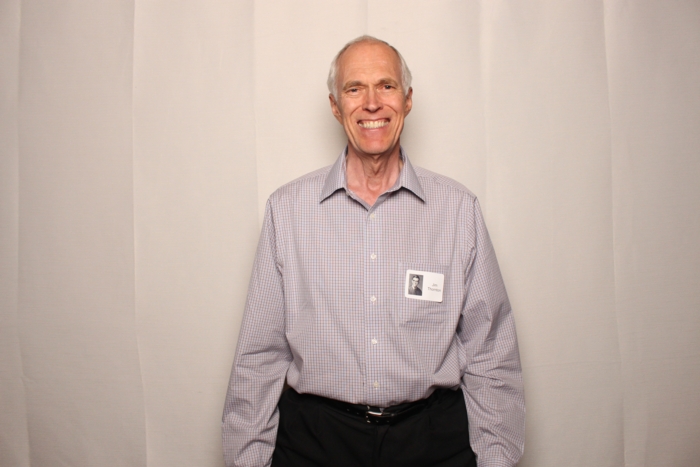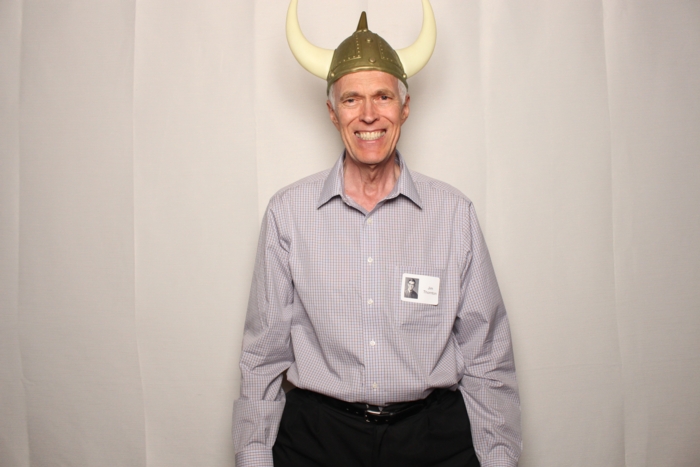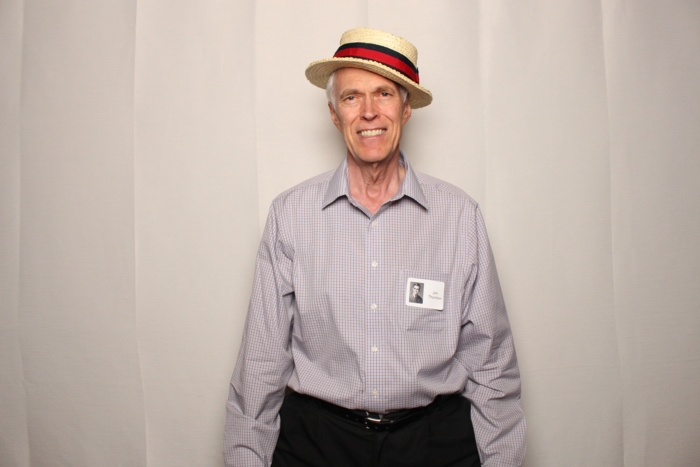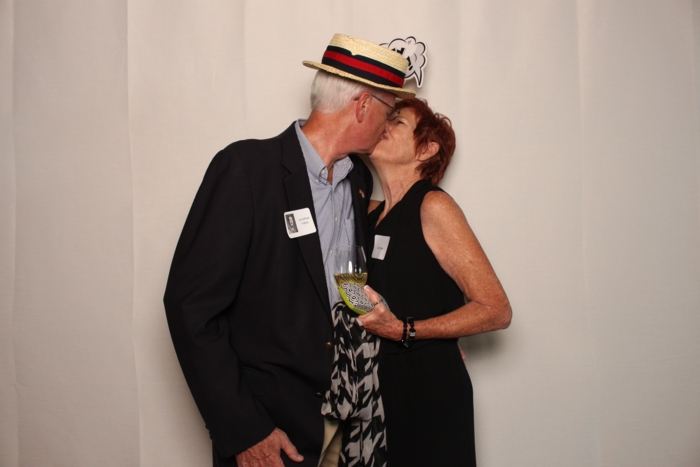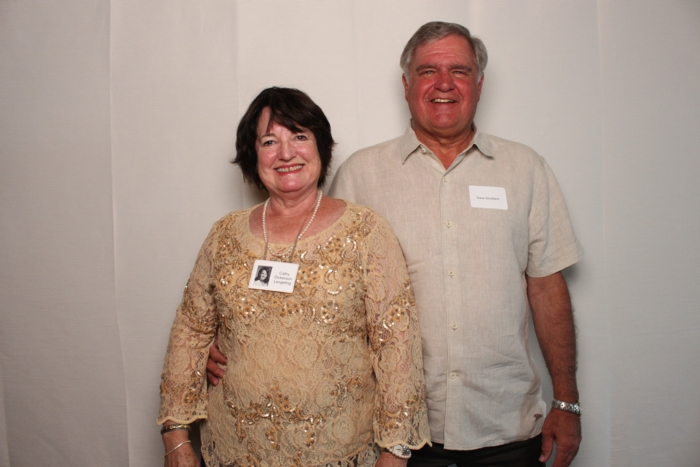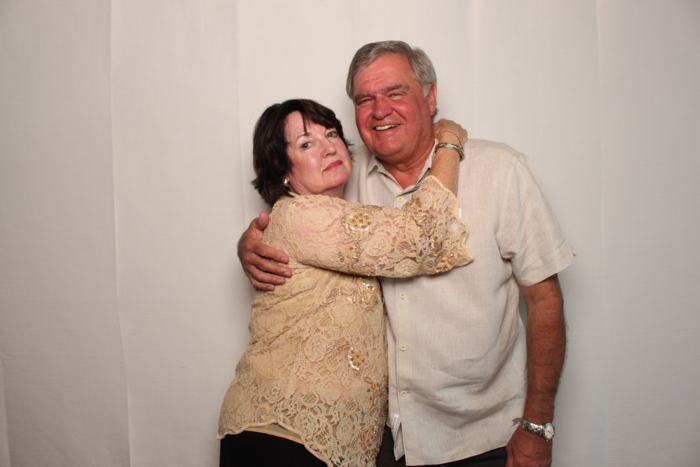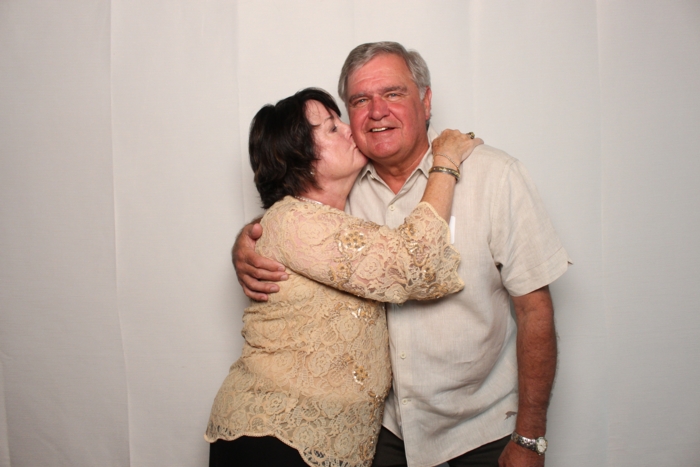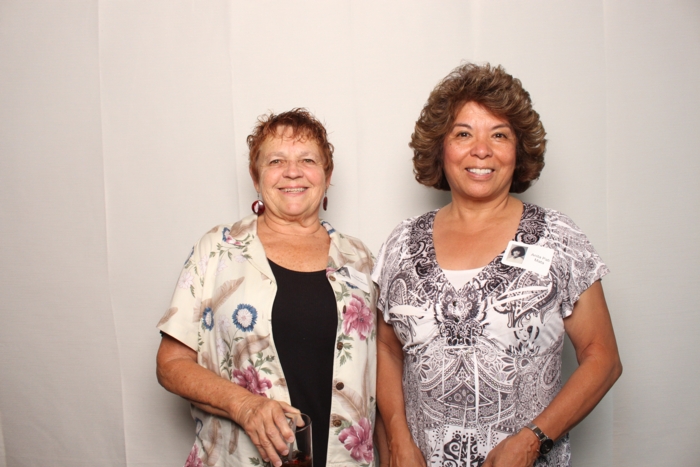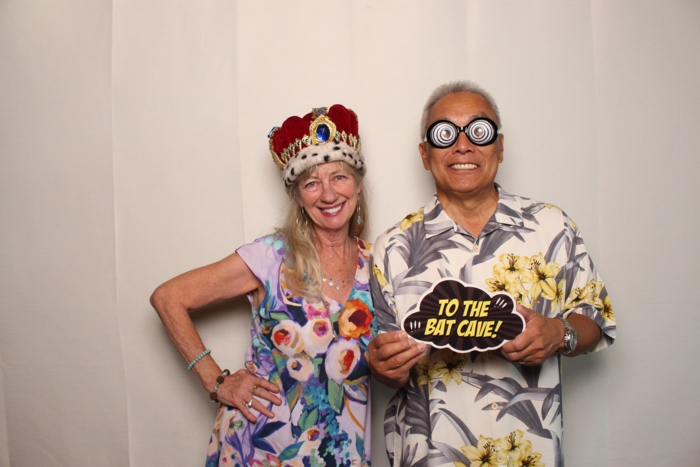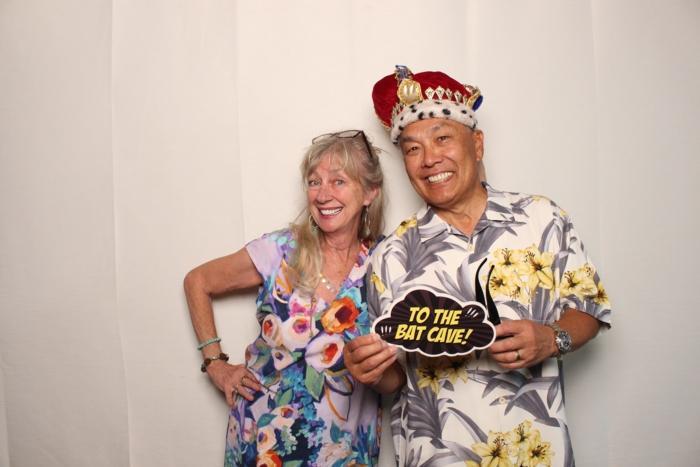 POT LUCK PARTY UPDATE
Due to so many classmates being out of town or otherwise engaged, it seems our numbers may be fewer than anticipated, so it would be nice to include spouses/partners Wednesday
Thanks to all of you who have let me know through the "Contact Us" tab on the left that you are coming to the
POT LUCK PARTY,
Wed., July 12, 4 pm - whenever
If you are coming, please
RSVP
your intentions thusly:
( ) Gladly attend
( ) Regretfully decline
( ) Resentfully attend
( ) Enthusiastically decline
( ) I will decline to respond, but
ultimately attend
(leave your response through the "Contact Us" tab on the left)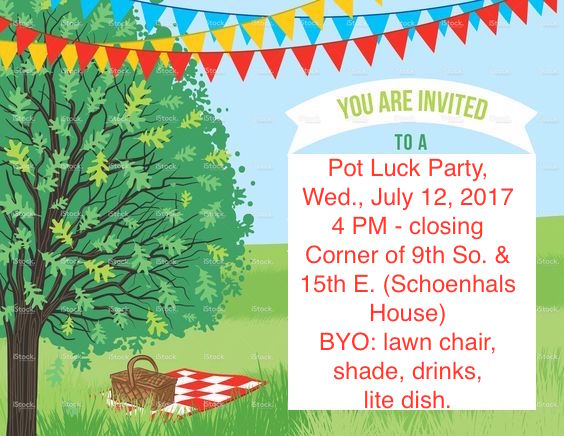 Many have asked when we are going to re-connect.
This is a "spur-of-the-moment-life-is-short" party.
I will provide the place. Please make sure you call those you want to converse with that you missed at the reunion because it was (as Sue Thurman so aptly described) like Speed Dating. PLEASE, (due to limited space) - CLASSMATES ONLY - Classmate spouses (ex: Laura, Karen) OK - (any questions, contact me through "Contact Us" tab to the left)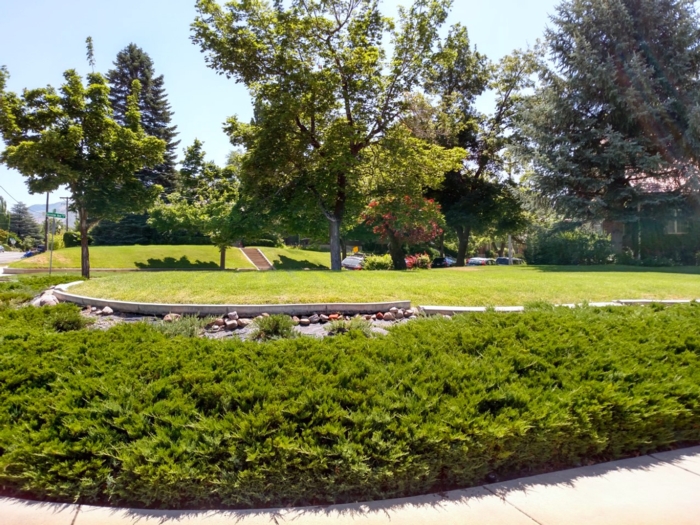 "mini-park" on corner of 9th & 15th, back yard, areas of home available for mingling
Greg Call's obituary has been added to the "In Memory" section

I'm sad to let you all know that Greg Call has died. Greg was a big hearted brilliant guy with a great sense of humor. He was the very best of doctors, known for his excellent thoughtful patient histories and his remarkable knowledge of and ability to diagnose even rare diseases. Greg's children and grandchildren meant everything to him and he treasured his youthful friendships, all you guys and gals, throughout his life. - Linda Budd , June 25, 2017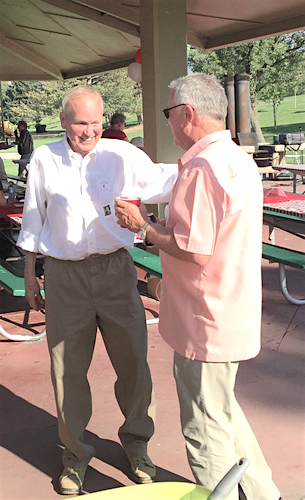 Meet and Greet, August 19, 2016 - courtesy of John Whitchurch
CLASSMATES, YOU CAN HAVE A COPY OF THE GROUP PICTURE TAKEN AT FRIDAY'S "MEET AND GREET" BY THE VERY GENEROUS FRANK LANGHEINRICH (PHOTOGRAPHY TEACHER AT EAST HIGH).
YOU CAN DRAG IT TO YOUR DESKTOP OR COPY IT IN THE WAY YOU ARE MOST COMFORTABLE WITH ON YOUR COMPUTER.
FRANK HAS USED PHOTOSHOP TO MERGE THE SECTIONS INTO ONE BIG PICTURE, BUT WE ARE INCLUDING ALL THE SHOTS.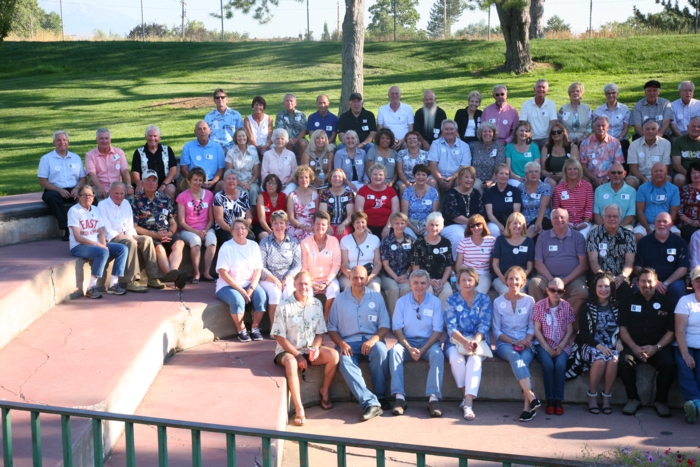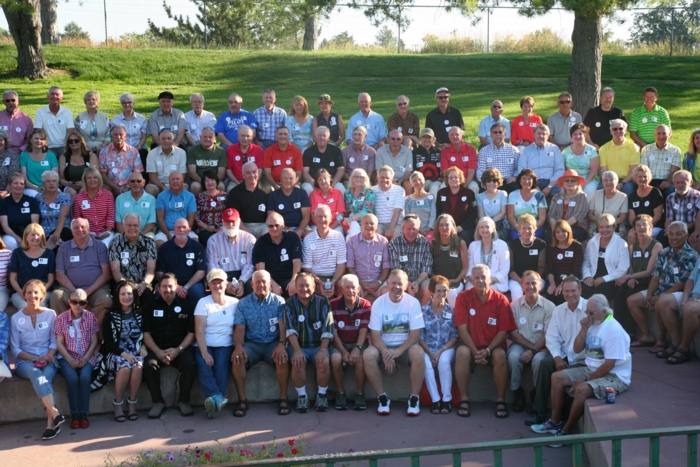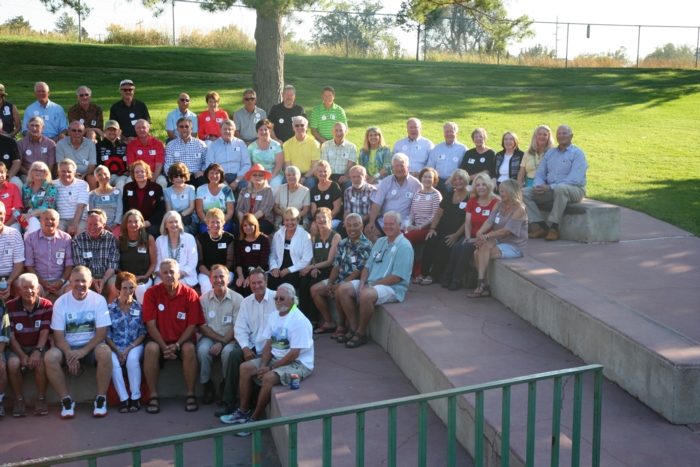 CLASSMATES,
YOU CAN SEND YOUR OWN PICTURES TO THIS SITE AFTER EACH REUNION EVENT BY CLICKING "PHOTO SLIDESHOWS", THEN SELECTING A FOLDER. YOU WILL THEN SEE A SQUARE THAT READS, "CREATE YOUR OWN PHOTO GALLERY HERE". AFTER THE COMMITTEE HAS REVIEWED ALL PHOTOS, YOUR FOLDER WILL BE ACTIVATED.
DEAR AMAZING ANGELS ON THE "DONATIONS" PAGE,
THANK YOU SO MUCH FOR YOUR GENEROSITY!
DONATIONS CAN STILL BE MADE AND SENT TO:
East High Class of '66 Reunion
P.O Box 58045
SLC, UT 84158-0045
****************************************************************************
THANK YOU FOR COMING;
IT WAS WONDERFUL TO SEE YOU AGAIN!!
Our 50th reunion weekend has concluded. It was wonderful because you made the effort to come and greet each other. Those of us who have planned this over the past year have thought about you constantly and wondered how many of you would be found and then how many of you would want to come to what we planned. Thank you for making our efforts so worthwhile. We were touched by the turnout and the sincere expressions of appreciation for making the reunion happen.
As promised, this is a list of classmates who worked on the reunion:
PLANNING COMMITTEE:
Cathy Clawson Brady
Reid Evans
Lynnette Graham Orme
Richard Greene - Treasurer
R. Ivory Hansen
Mary Ellen Hintze Pugsley - Chair
Jon Jeppson
Caroline Klas Chang
Nita Maxfield Sorensen
Bruce Miya
Susan Paul Kosak
Melbourne (Tres) Romney III – Fund raiser
Kathy Schoenhals Feigal
Heather Stewart Dorrell
Rudy Thompson
Mark Tsuyuki
Search Committee:
Heather Stewart Dorrell - Chair
Caroline Klas Chang
Susan Paul Kosak
Kathleen Dunn Stone
Kathy Schoenhals Feigal
Reid Evans
Honorary members: Royal Hansen and Bruce Miya
Friday's "Afternoon in the Park":
Bruce Miya – Creator/Chair
Tres Romney
Rudy Thompson
Mark Tsuyuki
John Bryson
Lynnette Graham Orme
John Whitchurch
Ray Moffat
Marilyn Christensen Greenwood (and Marilyn's husband, Jay - honorary classmate)
Stan Spencer
Betty Ann Cunningham Goodreau
Karen Greene Romney (honorary classmate)
Friday Entertainment:
Rod Daynes
Heather Stewart Dorrell
Art Sandack
Charles English
Saturday Golf Tournament at Old Mill Golf Course
Rudy Thompson
Saturday Evening at the Country Club:
Richard Greene
Tres Romney
Mary Ellen Hintze Pugsley
Mark Tsuyuki – 60's Recorded Music – background music and sound equipment
Lynnette Graham Orme
Sissel Hadel Hawkes
Kathy Schoenhals Feigal – "In Memory Slide Show" (special thanks to Mary Ann Edwards, Kathy's daughter, for her hours of technical help)
The most amazing Memorabilia Display a 50th reunion will ever see:
Cathy Clawson Brady
(Special thanks to Cathy's children Lauren and Terrell for hours of help)
Table centerpieces and Ex Libra bookmarks:
Cathy Clawson Brady
Beautiful Flower arrangements (tables and buffet):
Colleen (Freddie) Larsen Kesler
Saturday Entertainment:
Nita Maxfield – Chair
Jon Jeppson – Sound Equipment
Vicki Allen
Cathy Christensen Larsen
Program:
Heidi Hayes Jacobs - MC
Patty Jackson Cannon - slide show extraordinaire
Hal Cannon – performed original song
Brian Fetzer - performed original song
Jesse Fox and Tim Mason – "Smother's Brother's" Routine
Jon Jeppson and Dave Smoot – "sing-off" (kind of)
A'Cappella Choir
Madrigals
Sunday Non-denominational Devotional - "Legacy of Service:"
Larry Brasher – welcome and introductions
Mark Tsuyuki - prayer
Millie Neville Holyoak - chorister
Fred Evans – Organ
Nita Maxfield Sorensen - Piano
Cathy Christensen Larsen –"Insta-Choir" Director
Speakers:
Blaine Maw
Heather Stewart Dorrell
Jon Jeppson
Ralph Dewsnup
Marilyn Christensen Greenwood - prayer
Website:
Cathy Clawson Brady - Designer
Rod Daynes – got us started
Reid Evans – ("patient persistence" kept us going)
Kathy Schoenhals – Queen Bee, "Living Teachers" and "In Memory" researcher and contributor
Kathleen Dunn Stone – "Living Teachers" and "In Memory" researcher and contributor
Mary Ellen Hintze Pugsley – Worker Bee
Postcard:
Cathy Clawson Brady – Designer
Kathleen Dunn Stone – Production facilitator (and P.O. Box provider)
Facebook Page:
"EH CLASS OF '66 5OTH REUNION" – Caroline Klas Chang – Creator and social media facilitator
*****************************************************************************
REUNION WEEKEND EVENTS
Friday - Sugarhouse Park - Meet and Greet (scroll down for park map)
Saturday - Morning - golf and misc. suggested activities
Evening - Country Club Dinner and Program
Sunday - Non-denominational Gathering at Monument Park Ward (new venue)
*******PLEASE SCROLL DOWN FOR DETAILS*******